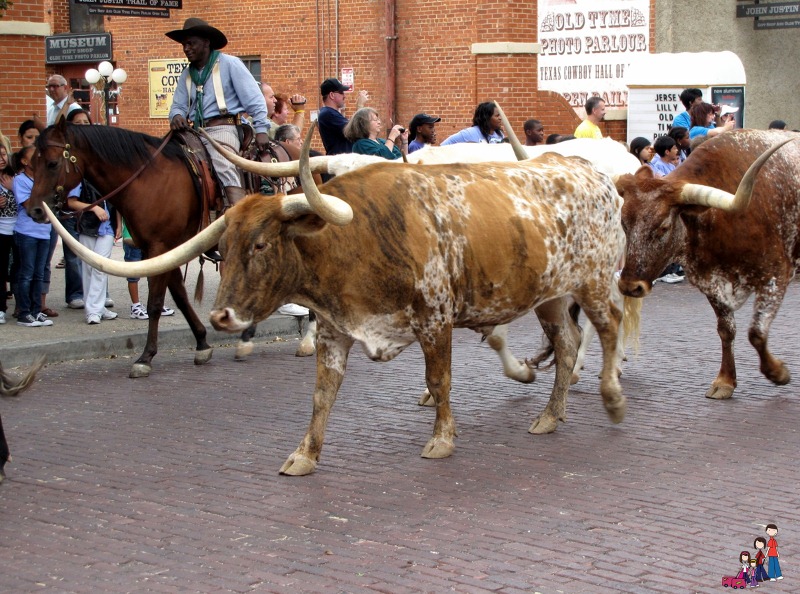 Guest post by Jody Halsted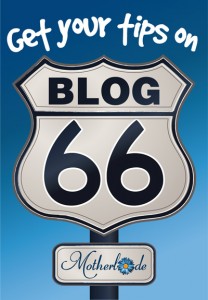 Fort Worth tends to be overlooked when compared to her bigger, "flashier" sister city, Dallas.  But if you're looking for cowboys, delicious cuisine and plenty of culture, make your way to 'where the West begins', buy yourself a cowboy hat and let the city impress you.
When I'm in Fort Worth, I should definitely plan to eat at:
Joe T Garcia's.  Locals and tourists flock to Joe T Garcia's for handmade Mexican cuisine.  What began an a small, intimate restaurant now stretches over an entire city block, with much of the seating in the amazing patio.  Filled with plants, fountains and small pools, my daughter said it was "like eating at a castle".  Open for lunch and dinner daily, Joe T's is both delicious and affordable.  Note: Credit cards are not accepted- bring cash!
The best shopping can be found at:        
The Fort Worth Stockyards. Yes, it's a tourist area, but hear me out. You can find malls anywhere, but if you want to remember your trip to Fort Worth, this is where you go.  From Leddy's Boot Emporium and Sassy Pantz boutique to the handful of shops selling souvenirs, trinkets and cowboy hats, you'll find exactly what you are looking for.  And don't overlook Billy Bob's Texas- the worlds' largest Honkey Tonk. In its nearly 3 acres of building you'll find an incredible gift shop- and everyone needs a Texas sized shot glass.
You do NOT want to miss seeing (local attractions):
Obviously the Fort Worth Stockyards make this list.  Wander what was once known as "Hells Half Acre", view the museums, eat a steak the size of a small child and watch the twice-daily cattle drive.
But my favorite place to visit in Fort Worth is in the Cultural District; an area filled with museums and galleries.  The National Cowgirl Museum and Hall of Fame is simply marvelous.  Filled with the sparkling costumes of rodeo performers, the even more glitzy costumes of television cowgirls, a bucking bronco and dozens of interactive displays, this museum shows the heart of the West.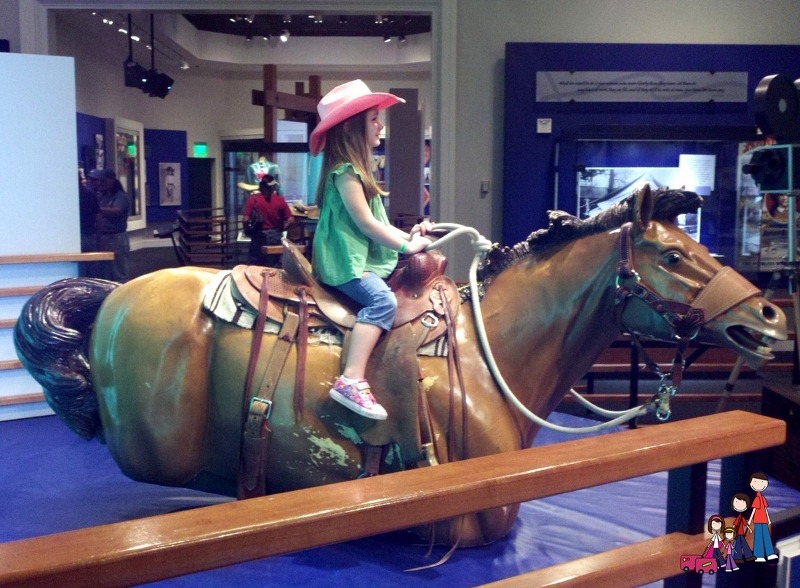 Handy Tip for Visiting the Stockyards:
The Fort Worth Herd rides twice daily at 11:30am and 4pm.  It's definitely a must-see if you're in the area as Texas Longhorns are absolutely breathtaking.  Set your plans to catch the 4pm drive.  Not only will you miss any school groups that may be at the Stockyards for tours, but the afternoon drive is the larger of the two.
Be sure to take your kids to:
The Bureau of Engraving and Printing. One of only 2 locations that print our American currency, you can get a free tour here on weekdays. Where else can you walk over millions of dollars?
The most kid-friendly hotels are:
We are huge fans of Omni Fort Worth Hotel for their spacious suites and fun Sensational Kids Club perks that include cookies and milk for each child the first night of their stay.
For a more budget conscious stay, the Hilton Garden Inn Fort Worth Medical Center has a 'cool pool' area with indoor play area or the Towneplace Suites in downtown offer spacious suites with kitchenettes and complimentary breakfast buffet.
For couples-only excursions, stay here:
The Ashton Hotel in downtown Fort Worth is an elegant boutique property, sure to inspire romance.  Since you're in the heart of downtown you're near to everything…  if you want to go out, that is.
The best time of year to visit Fort Worth is:
Late summer through fall. While you'll find events throughout the city year round, celebrations seem to peak at this time.  It's comfortable to be out doors, the days haven't yet gotten too short and the vibe of the city seems to be building up for the holiday season ahead.
The cool thing about Fort Worth is:
The Water Gardens. Located next to the Fort Worth Convention Center, this surprising oasis of tranquility is both breathtaking and relaxing.  An evening stroll here is the perfect way to cap off your visit to Fort Worth.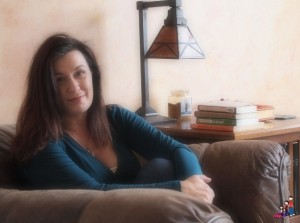 Jody Halsted publishes the popular family travel blog Family Rambling and the Ireland travel planning website, Ireland with Kids. Jody's travel philosophy is, "just because you have kids, doesn't mean you have to stay home!" A frequent traveler to Ireland, Jody helps families plan travel budgets and itineraries that are fun for kids and adults. On shorter breaks you'll find Jody and her family enjoying the Midwest or traveling to Texas to visit family. A roadschooling mom, Jody believes that traveling offers children opportunities and education that can't be found in a classroom.
*All photos via Jody Halsted