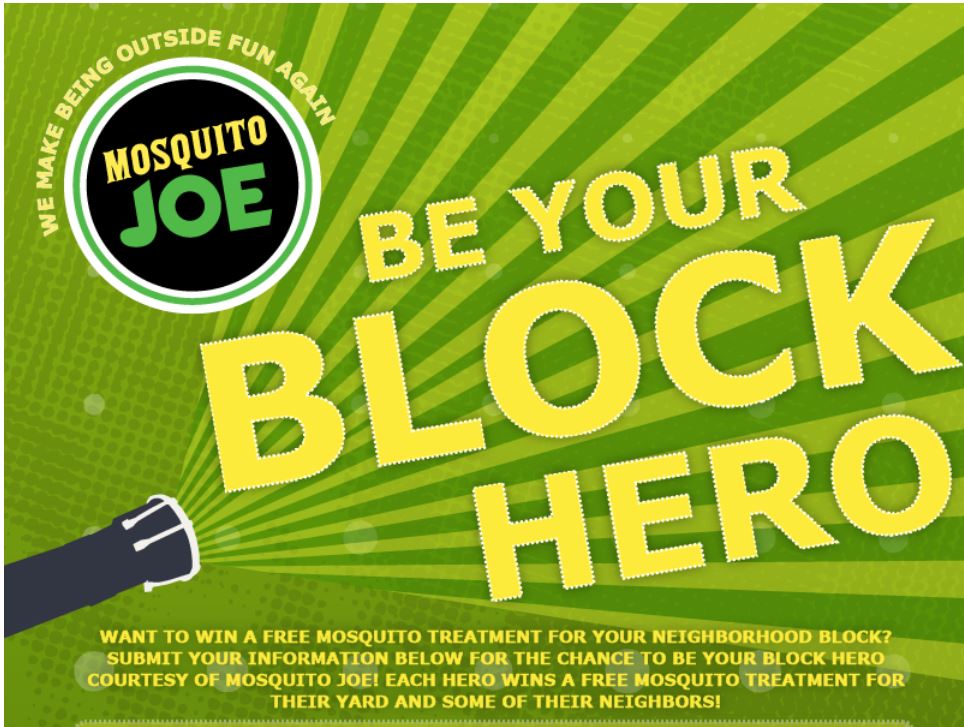 If there's one thing moms really need, it's a kid-friendly front or backyard. Let's face it: Sometimes the kids just desperately need to run around and act nuts and get all that extra energy out so they won't come inside and wreck the house and drive us nuts.
But it's tough or downright impossible to send them out into the yard to play if you know they're going to be chewed up by mosquitoes as soon as they step foot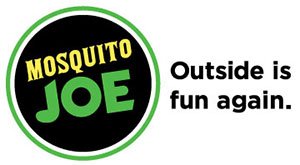 out the door. And none of us likes to coat the kids in insect repellant just so they can go swing in the backyard. Last year, for the first time since we've lived in this house, I fell in love with my backyard because the mosquitoes weren't a problem.
We started using Mosquito Joe last summer when we heard about this new service coming to Northwest Arkansas. Having them treat our yard once every 21 days during the summer and early fall has made a HUGE difference in how we're able to enjoy the yard — minus coating ourselves in insect spray. Now we just go outside and enjoy it — grill out, eat on the patio, swim, run through the sprinkler, etc. It's awesome. It's safe for people with backyard pools, gardens and ponds, too.

Click HERE to read more about our personal experience with this service last summer and why we're using them again this summer. The Northwest Arkansas service is locally owned by Brad and Stephanie Simon, who are parents just like us.
If you want to check out the service, here's a good way to do it that's not only free but will also score you some major brownie points with your neighbors. Again this summer, Mosquito Joe is hosting the "Be Your Block Hero" contest. Enter for a free treatment for your yard AND several of your neighbors' yards. Click HERE to see the details and throw your name in the drawing.