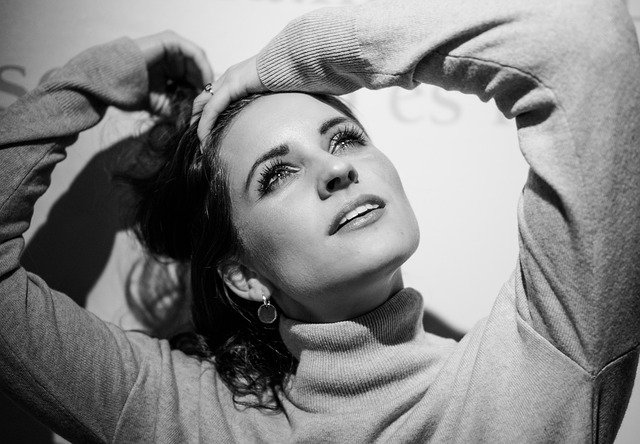 By Andi Douglas, Northwest Arkansas mama and nwaMotherlode beauty editor
This post is going to be tight, yo! Because I'm talking about collagen and its skin tightening and firming effects. Just thought that was a good chance to practice my "cool mom" lingo. I'll let you know if my teen survives the extreme eye roll he will give me.
Collagen is the most dominant protein in the human body and can be found in skin, tendons, ligaments, organs, vascular tissue, bone and cartilage…so basically everywhere. Obviously an MVP in keeping us feeling, moving and looking like the youngsters we are at heart. Unfortunately, collagen production declines as we age. Super. Although this is not a new discovery, I'm going to go ahead and blame 2020…it feels right.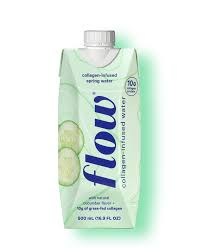 There are two things that triggered my deep dive into the facts about collagen: the fact that when I lean to the side to blow dry my hair, my whole cheek dangles about two inches from my face (it is intensely upsetting) and the Flow Collagen-Infused Water I spotted at SAMs club one day. "Beauty in, beauty out", don't mind if I do. I thought drinking to make myself prettier was a thing I left behind in my beer-goggle college days. I grabbed a case so that I could give you guys a review.
Since I haven't had time to reap the benefits of the collagen protein personally, flavor wise it was okay. If you love cucumber water, it is exactly as advertised. No aftertaste or weird filmy texture you get with some protein drinks but plain water with a touch of cucumber. I don't like cucumbers, so obviously this was off putting to me but I added a little bit of a Crystal Light single serving lemonade packet and it wasn't too bad. The good news is the 10 grams of collagen protein it is infused with falls right in the guidelines of the recommended 2.5-15 grams.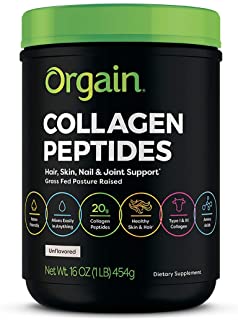 If you know from the start that cucumber water is not your bag, you can add two scoops of collagen powder to any drink, even coffee, with the same benefits. The Orgain Grass Fed Collagen Powder is well priced and well reviewed on Amazon as being both free of most allergens and having no after taste.  Collagen is also available as a pill but is most effective if ingested as a powder.
I'm sure many of you have seen beauty products like moisturizers and serums with collagen as an added ingredient. Even though these formulas can moisturize, therefore improving the overall appearance of your skin, the collagen protein is too large to be absorbed through your epidermis and ineffective as a topical treatment.
In case you wondered, yes, I have a booty load of these products because I didn't believe the nay-sayers. That is one of the many reasons I love writing Beauty Buzz because it forces me to do real research and I appreciate any knowledge, even if it proves me wrong (just don't tell me husband).
The end goal of the most popular beauty treatments, like chemical peels, laser treatments, and retinol products is actually to stimulate collagen production that has been diminished as our skin thins with age. That is what creates the firmer, tighter appearance that we strive for. Superficially, we all want to have the taut skin of our youth, but a collagen supplement can benefit you in so many ways. It is proven to help arthritis symptoms, eczema, muscle recovery and more.
Since collagen is an animal-based protein there is no vegetarian or vegan alternative to a supplement, but you can help boost your natural collagen intake by drinking aloe vera juice and increasing your intake of vitamin C, which we can all agree is the immune booster we should all have in our daily diet right now anyway.
I don't think it is a big revelation to say that I gained a few extra pounds during quarantine, but the only downside to getting back into shape and to a healthier weight is that I lose a lot of roundness in my face and my skin just doesn't bounce back like it used to. Has anyone done the "pinch the back of your hand" test to see how elastic your skin is recently? It's not great. Hopefully, an added dose of collagen daily will help me look healthier as I work toward feeling healthier.
Happy one month left of 2020, mamas!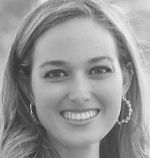 Got a beauty or hair question for Andi? Send it to us so she can write about that topic in an upcoming Beauty Buzz. Email it to mamas[at]nwamotherlode[dot]com. Click here to read more beauty posts by Andi.