Dear Andi,
I recently went from a brunette to a blonde. My makeup looks too dark now. Any advice on what colors I should be wearing now that I have lighter hair?
Dear Blondie,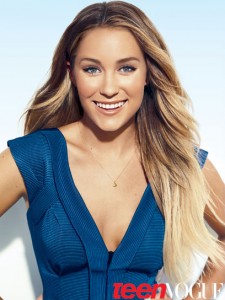 I love to change my hair color, mostly from dark brown to honey blonde highlights, but I've also experimented with red, maroon (thanks Toni and Guy) and an ill-advised hot pink. There was a time in my life that I had to wear a hat every time I saw my grandmother!
It was during the maroon fiasco that I broke down because it couldn't be re-dyed for at least a month and the harsh color made me look like a ghost.
Thankfully, my mom intervened and took me to get all new makeup, including foundation, which I'd never needed before. That is when I learned my first lesson on changing your makeup when you change your hair color.
Since your foundation should blend as close to your natural skin tone as possible, you shouldn't need to replace the pricey base coat. However, anything you use to add color will probably need to be changed.
When you go lighter, shift your colors into neutral tones.
Pale pink blush and a nude lip-gloss will give you the fresh face associated with blondes. On your eyes, apply a beige shade from lashes to brow and highlight your crease with a shimmery peach. For me, I have trouble lightening my eyeliner all the way to the recommended light brown or taupe because I just feel naked without my black eyeliner, so I've found dark blues, greens and purple give me a softer look while still defining my eyes.
For your eyebrows, remember that they are naturally supposed to be a couple of shades darker than your hair, so you probably won't need to dye them. Simply changing your brow pencil from dark brown to the taupe intended for blondes can close the gap between shades.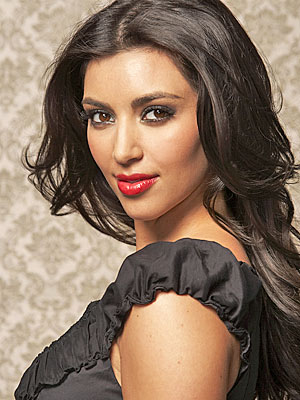 If you go dark, you may need to add a little more color back to your skin with a bronzer and deep pink blush.
Dark hair pairs well with dramatic eyes (Yeah, black eyeliner!) and red lips. Think The Kardashians vs. Lauren Conrad, pretty much exact opposite but both beautiful.
And not to ignore the gingers out there, these rules also apply when you vary between different shades of red, like strawberry blond to deep auburn. If you are trying red for the first time, shades of dewy apricot for the cheeks and lips paired with sheer green eye shadow (or my new fav, dark green eyeliner) will give a warm glow to match the warmth behind your new fiery red mane.
Now that the kids are out of the house, maybe you have the time to hit the salon and try out a new color.

Have a question for Andi, beauty blogger and fellow mama? Andi welcomes your questions and feedback to Beauty Buzz. E-mail her at mamas@nwaMotherlode.com.