Purchase your part of nwaMotherlode.com and get great exposure to your target audience — Northwest Arkansas mamas.
We go out of our way to make sure our advertising clients are well-represented here on nwaMotherlode.com. Here's what a few of our clients say about our work:
(Testimonial below from Kyle Weaver, Public Relations and Marketing Manager, Mercy Health System of Northwest Arkansas)
"Mercy Health System of Northwest Arkansas is proud to have supported nwaMotherlode.com from day one. Our partnership with nwaMotherlode.com has allowed our physicians to meet area moms where they are. With video podcasts, Mercy physicians have been able to offer the latest medical news and health tips to moms eager for information. The future is bright for nwaMotherlode.com."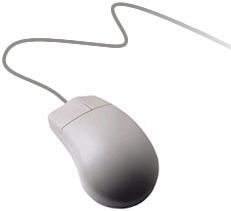 (Testimonial below from Judy Bilyeu, Corporate Marketing Director, Metro Builders Supply)
"Phenomenal! Partnering with nwaMotherlode.com has been phenomenal for our home appliance business. Metro Builders Supply has nine showrooms across a four state area and I'm inundated with marketing 'opportunities'. Gwen and Shannon have created the most efficient, most cost-effective marketing tool I've seen yet. If you want to reach moms for your business, I recommend you partner with nwaMotherlode.com."
There are several opportunities for your business to purchase specific ad spaces and the mamas at Motherlode can help select the spot that's right for you.
Note to work-at-home mothers: Ask us about special pricing for your small home-based business with two or fewer employees.
Please e-mail Mamas@nwaMotherlode.com for more information, ad specifications and pricing.