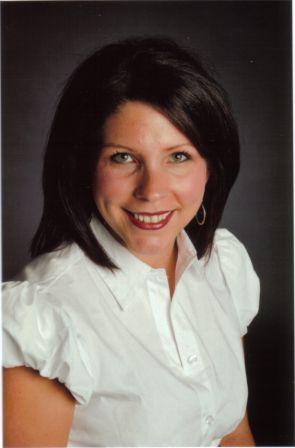 Name: Mitzi Traxson
Son's name: Sam, Age 3
What five guests would you like to invite over for a dinner party? Diane Sawyer, my great grandmother, Michelle Obama, Jennifer Aniston, Jackie Kennedy Onassis
The last book you read? One Fifth by Candace Bushnell
If you went back to college, what would you study? Marketing/PR
You work for the Jackson L. Graves Foundation, right? Yes, I'm Managing Director for the foundation, which is a local non-profit working to enhance neonatal intensive care for critically ill infants and support for their families (Click HERE to read a story about the Jackson L. Graves foundation previously on nwaMotherlode)
What are a few of your favorite hobbies? Shopping, reading, volunteering
Your favorite childhood memory? Christmas Eve at my Grandparents' house
A tradition you hope to start with Sam? Not sure yet, but I know I want to start some as well as hold onto some from my childhood.
The worst parenting advice you've received to date? Someone actually told me to leave my child's favorite movie running on the TV all day long so he doesn't see anything he shouldn't on TV…um, how about just turning the TV off?
The best thing about parenting? Watching my little guy grow into his own person and personality.  It makes me so proud (and frustrated at times!)
The most challenging? Discipline is by far the most challenging part for me.  I second guess myself a lot and often wonder if I'm handling it in a way that will actually correct the behavior and teach him respect.
If you could have a summer home somewhere, where would it be? On a beach, probably in Florida.
If you had a whole day to yourself what would you do? I'd probably spend it working on projects that I haven't finished, but would really love to spend it reading or watching movies.  I never get to watch movies unless they're animated!
A guilty pleasure? Reality TV.  I don't watch as much as I used to, but I can get sucked in pretty easily to just about any of them!
One word to sum me up … busy.
Photo Credit: Bedford Camera & Video