2019 Mom-Approved Award Winners in Northwest Arkansas, as voted by the readers of nwaMotherlode.com
The votes have been tallied, and the mamas of Northwest Arkansas have spoken! Thanks to your votes in this year's polling, we're happy to present the 2019 winners of the Mom-Approved Awards.
Please note that the top 3 businesses in each category are listed in random order (not always by number of votes). In some categories, there are four companies listed, indicating there was a tie for one of the top 3 spots. (After votes were tallied, winners were given the opportunity to advertise their win and thank moms for their votes.)
Feel free to share this list with mama friends who are new to the area and might need help finding Northwest Arkansas' best mom-friendly businesses.
Best Appliance Store
Tucker's Appliances
Lowe's
Best Bakery
Rick's Bakery
Bizzy B's
Briar Rose
Best Car Dealer
McClarty Daniel
Fayetteville Autopark
Steve Landers
Best Childcare Facility
BrightHaven Christian Learning Center
Butterflies & Frogs
The Children's Hour
Bentonville Preparatory
Best Chiropractic Clinic
Generations Health & Wellness
Millenium Chiropractic
Sands Family Chiropractic
Best Consignment Store
Once Upon a Child
Plato's Closet
Rhea Lana
Best Dance Studio
Williams Center Dance and Gymnastics
Inifiniti
Kaleidoscope
All That Dance
Best Dermatologist
Hull Dermatology & Aesthetics
Premier Dermatology
Ozark Dermatology
Best Eye Care Clinic
Henry Eye Clinic
Focused Family Eye Care
Best Orthodontist
My Village
Smith & Davis Orthodontics
Storms Orthodontics
Whitlock Orthodontics
Best Family Medicine Clinic
Northwest Arkansas Family Medicine
Mercy Clinic
Mission Family Practice
Best Dentist
Mint Dental
Aspen Dental
Cooper, Weisner, Fergus
Best Family Photographer
Robert Poole
Jessica Ritchie Photography
Best Fast-Food Restaurant
Chickfila
Slim Chickens
Wendys
Sonic
Best Table-Service Restaurant
Ron's Hamburgers
Abuelo's
Mermaids
Dave & Buster's
Best Moms Night Out
Walmart AMP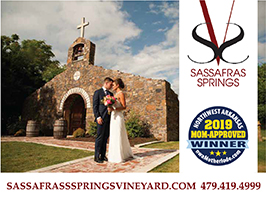 Best Pediatric Clinic
Mercy Clinic
Bentonville Pediatrics
NWA Pediatrics MANA
Best Florist
Flowerama
Bloom
Pigmint
Enchanted Designs
Best Allergy Clinic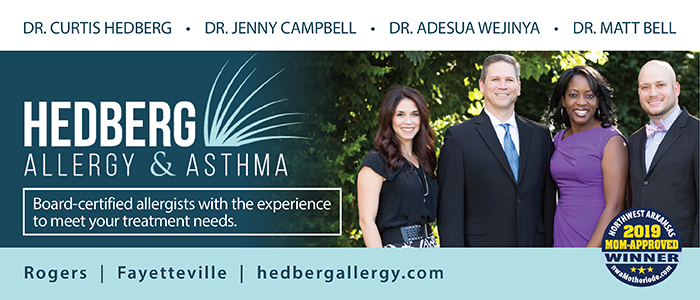 Hedberg Allergy & Asthma Center
Allergy & Asthma Clinic
ENT & Allergy Center
Best Gift Store
The Perfect Choice
Kate Austin
Bloom Flowers & Gifts
Impressions
Best Gymnastics
Williams Center Dance and Gymnastics
Infiniti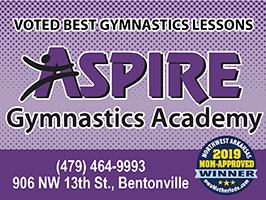 Best Hair Salon
Cabin Red
Pure
Salon Illusions
Best Jewelry Store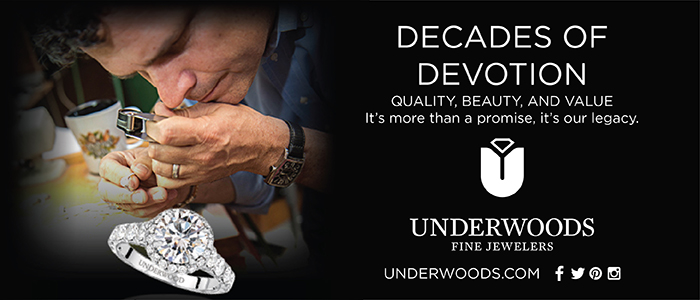 Perry's Jewelers
Blakemans
Best Kids Birthday Place
Fast Lane Entertainment
Altitude
Best Kids Clothing
Little Darlings
Once Upon a Child
Bella Jack's
Best Local Women's Boutique
Impressions
Riff Raff
Trinkets
Best Martial Arts
ATA.Martial.Arts
Inferno
Best Music Lessons
Arkansas Musicworks
Inside Out Studio
School of Rock
Best Pediatric Dentist
Smile.Shoppe Pediatric Dentistry
My Village
Pediatric Dentistry Dr. Jeff Ward
Pediatric Dental Associates & Orthodontics
Best Place to Work Out
Burn Boot Camp
Fayetteville Athletic Center
Planet Fitness
Best Family Outing
Crystal Bridges
Botanical Garden of the Ozarks
Best Spa
Pure
Spa Botanica
Wellquest
Best Pediatric Therapy
Arkansas Regional Therapy Services (A.R.T.S)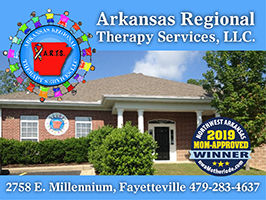 Children's Therapy TEAM
Thrive
Best Pet Boarding
Hounds Lounge
Animal Hospital Centerton
Best Preschool
The Children's Hour
Butterflies & Frogs
Bentonville Preparatory
Best Private or Charter School
Haas.Hall Academy (Charter school)
The New School (Private)
Providence Academy (Private)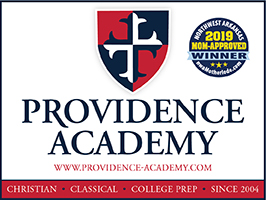 Best.Veterinarian Clinic
Rose Animal Hospital
Animal Hospital Centerton
Wedington Animal Hospital
Best Toy Store
Dilly Dally's
Kindness & Joy Toys
Rollie Pollie
Best Tutoring Service
Mathnasium
Sylvan
Best Swim Lessons
Melvin Ford Aquatic Center
Swim Ranch
Bentonville Community Center
Best Women's Clinic
Mercy Clinic
Lifespring
Her.Health Clinic at Washington Regional
We also asked local moms to name their favorite overall mom-friendly business in Northwest Arkansas. Congratulations to this year's winner!
Best Overall Mom-Friendly Business:
Kindness & Joy Toys