Editors' note: Congrats to Claudia Vilato, one of our website sponsors who recently earned a Mom-Approved Award in the "Best REALTOR®" category. Get to know her a little better with today's featured profile.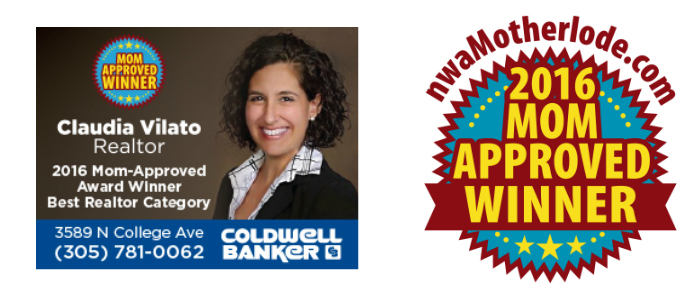 Voted as a 2016 Mom-Approved Award Winner
in the "Best REALTOR®" category
Winner: Claudia Vilato, REALTOR®, Coldwell Banker Harris McHaney & Faucette Real Estate
Location: 3589 N. College Ave., Fayetteville, Arkansas, 72703
Phone: 305-781-0062
Specializes in: First-time home buyers, Spanish-speaking buyers and sellers, and homes in the heart of Fayetteville.
What you might not know about her: She is fluent in Spanish, and real estate expertise is in her DNA. Her grandmother sold real estate in Miami, Florida!
What a local mom says about Claudia: "During all my interactions with Claudia, I've been so impressed with her passion and her commitment to this community and to helping prospective homeowners, those hunting for just the right new home and neighborhood. She would also be the most enthusiastic help to someone who's selling a home."  ~  Sue Addington
Example of home listing that Claudia loves: "I love old houses that have been beautifully maintained and tastefully updated, and this one at 315 E. Sutton in Fayetteville's Historic District is no exception. Built in 1906, this home boasts lots of natural light, period details, and understated charm." ~ Claudia Vilato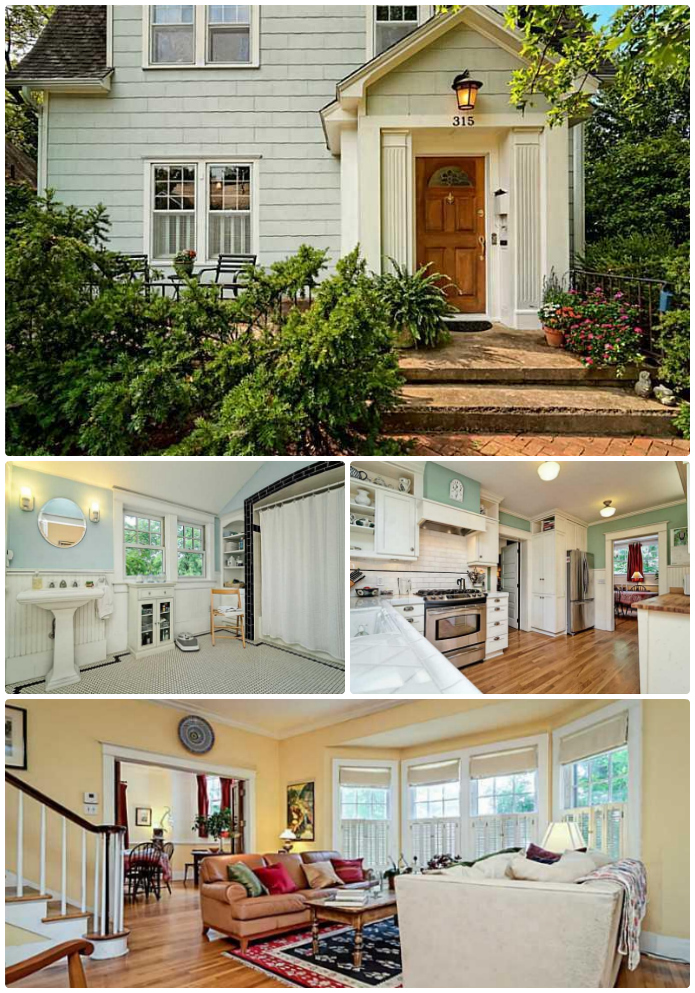 Congrats to Claudia Vilato and her staff!
Click here to visit her website.