We got one heck of a Christmas present when we found out that nwaMotherlode.com was voted "Best Blog" in the "2012 Very Best Awards" awards, voted on by the readers of Celebrate Magazine. Woo-hoooooo! How cool is that?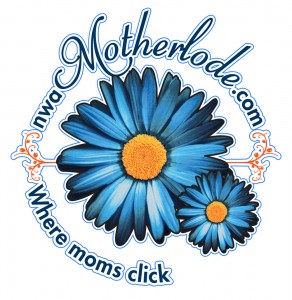 Of course, none of us do the work we do for awards, but it does feel good when people say, "We see your work and we like it!" Everyone who works hard should feel that kind of recognition now and then. Thank you to all who voted! nwaMotherlode means so much to us personally, so this kind of award feels like a real blessing.
You can see all the award winners by picking up the December issue of Celebrate Magazine. The 2012 Very Best Awards include categories like Best Toy Store, Best Day Trip, Best Place for Family Fun, Best French Fries, Best Dermatologist (congrats to Dr. Missy Clifton of Premier Dermatology), Best Running Store (congrats to Fleet Feet), Best Pediatrician (congrats to Dr. George Schaefer of Mercy), Best Place to Have a Baby (congrats to Mercy), Best Fine Dining (congrats to Bordinos), and the list goes on. Mercy also earned the Editor's Choice award for "Best Charity Gala"for their O' Night Divine Mercy Ball.
Click HERE to visit Celebrate's website to see more winners of the 2012 Very Best Awards. Happy reading!