We don't want you to miss your chance of winning FOUR free movie passes to any Malco movie theatre plus a gift certificate to any location of Guido's Pizza, but this will be your last week to throw your name in the hat. We'll draw for winners AT RANDOM on November 30th. Here's what you need to know about this giveaway: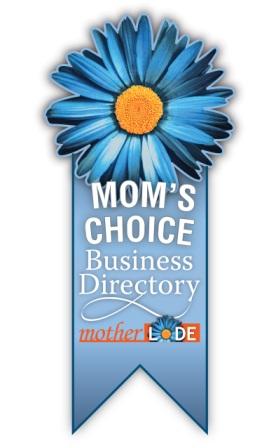 As you may have already heard, we're in the process of building our very own "Mom's Choice Business Directory." We got the idea for it when we kept getting e-mails from various moms with questions that start like this: "Where's a good place to buy a …." (You fill in the blank.)
Since moms do most of the shopping, it's good to have a directory of local businesses that are recommended by fellow moms and known for great products and/or service. So we're asking you to tell us about your favorite mom-friendly businesses. You can list one or 10 or more than that, if you like. Here is a list of categories that we're interested in, but feel free to list any favorite business that might not fall into one of these boxes:
bakeries
dermatologists
gift stores
carpet cleaners
restaurants
dry cleaners
eye doctors
furniture stores
chiropractors
birthday party places
handymen services
painters
realtors
travel agents
veterinarians
maternity shops
baby/kid furniture stores
consignment shops
child care
plumbers
electricians
movers
housecleaning services
play places
frame shops
banks
women's clothing
caterers
dentists and pediatric dentists
lawn services
car repair
florists
spas
salons
shoe stores
toy stores
bookstores

In addition to two winners of the movie passes and free pizza, we'll also draw six names at random and give them one of our new, super-cute nwaMotherlode.com t-shirts. There'll be lots of winners on this one, so be sure to throw your name in the hat and help us build a great directory. We plan to unveil it around the first of the year.
HOW TO ENTER: Click the comment button below to list your suggested businesses or e-mail us your list at giveaways@nwaMotherlode.com. As always, if you send an e-mail to your friends to let them know about the giveaway, we'll give you an extra chance to win for every friend you tell. Just be sure to CC us on your note so we can give you credit for helping spread the word.
Thanks in advance for your input on the new directory!