If you like movies, food and free stuff, you're gonna love this week's giveaway. We've got FOUR movie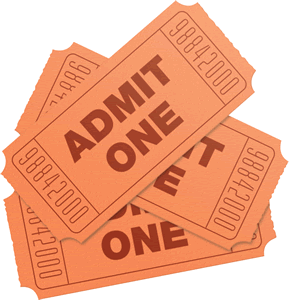 passes and a $30 gift certificate to eat at Guido's Pizza. You could use this prize to take the whole family out for a little summer fun, or you could get a babysitter and go out with another couple for a casual date night.
We really wanted to make this giveaway something that anyone could really use and enjoy, so we've arranged it so that the four movie passes will work at ANY Malco theatre location. And the Guido's gift certificate will work at any Guido's Pizza location. So with locations in Fayetteville, Springdale, Tontitown and Rogers, this ought to work for almost anybody living in Northwest Arkansas. And with all the money you'll save on movie passes and pizza, you'll have plenty of cash to get a little candy at the concession stand. (Raisinets, anyone?)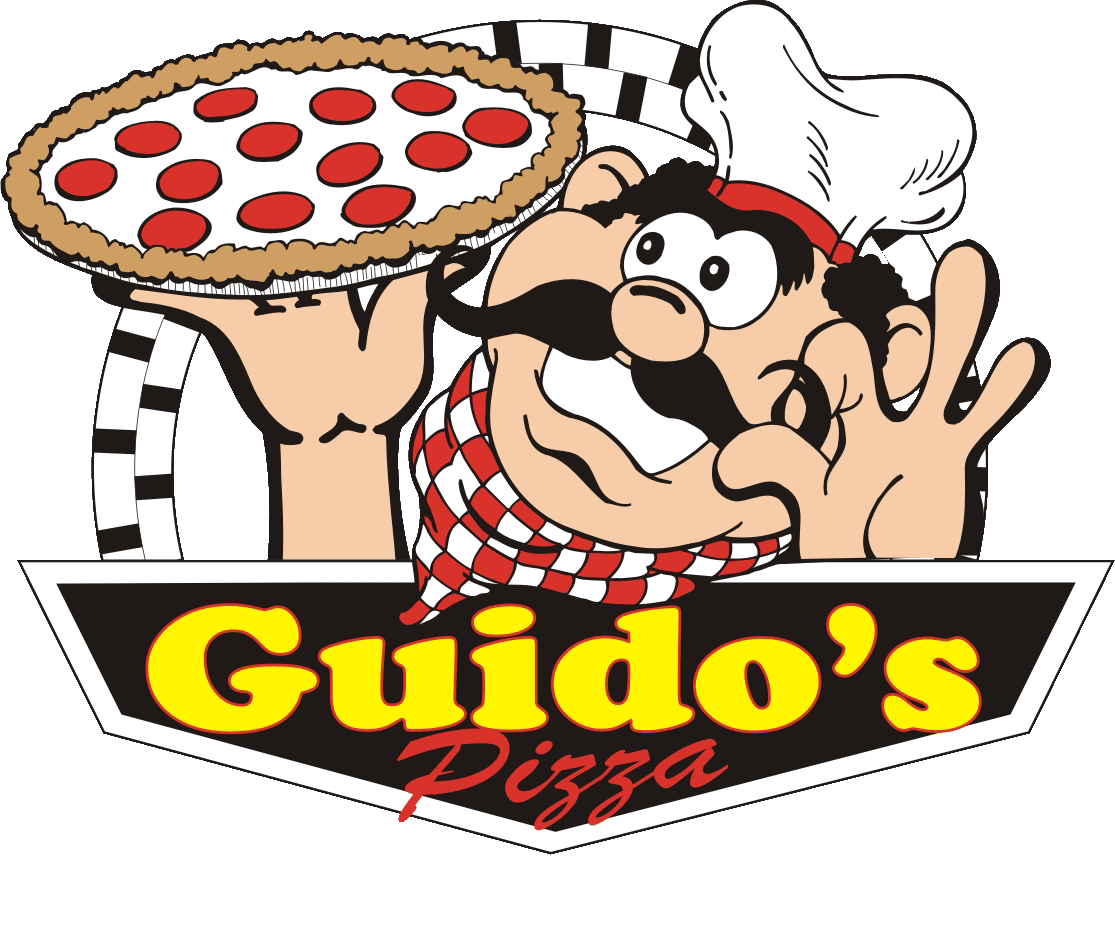 The passes don't expire so you'll get to pick the day and time that work best for you. But just promise us this one thing: If you win the giveaway, GO OUT AND USE IT! You'd be shocked at how often we hear about people who have won cool things but then don't use the gift certificates! C'mon, now. Yes, we know how busy moms are because we are mamas, too. But life is too short to waste free pizza and movie passes just because you're schedule is kinda hectic. Sometimes we moms are guilty of the "all work and no play" thing, so this would be a great excuse to take a break and enjoy what's left of summer. Take your kids and/or your friends to dinner and a movie (for FREE)! We insist!
HOW TO ENTER: To throw your name into our online hat for the drawing, simply click the word "comment" below and tell us the name of the last really great movie you saw and what you liked about it. Your suggestion might give your fellow moms some ideas about what they should see during their next trip to the movies — unless, of course, the last great movie you saw went to DVD two years ago. And if that's the case, then you REALLY need to win this giveaway and get yourself to the theater pronto. You can also e-mail us your comment by sending it to giveaways@nwaMotherlode.com.
As always, your chances of winning go up for every friend you tell about the giveaway. So if you e-mail your friends about it, be sure to put us on the CC line (giveaways@nwaMotherlode.com) so we can give you proper credit. Tell 10 friends, get 10 extra chances to win. That's how it works.
Good luck to all who enter! We're looking forward to reading your comments. Now… go have a little fun today.