We love it when James + James goes to market and returns to Northwest Arkansas with super cool stuff.
This time they brought back temporary wallpaper and it definitely earns the title of FABULOUS. It's a self-adhesive, removable, NO-MESS, high impact way to quickly update a room — or a bookshelf. Or a table. Or a lamp. James + James is the exclusive dealer in Arkansas to carry this product.
We know lots of you are getting your house ready for guests, so we wanted to share this awesomeness with you. Here are some of the patterns they have in the removable wallpaper — or "tempaper":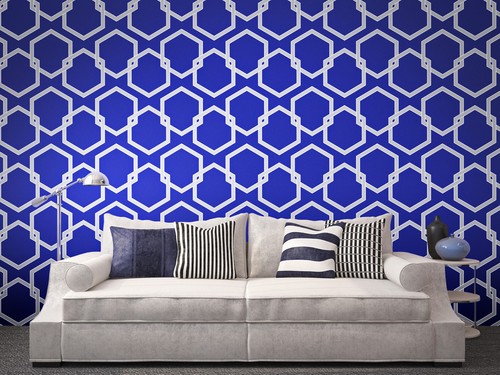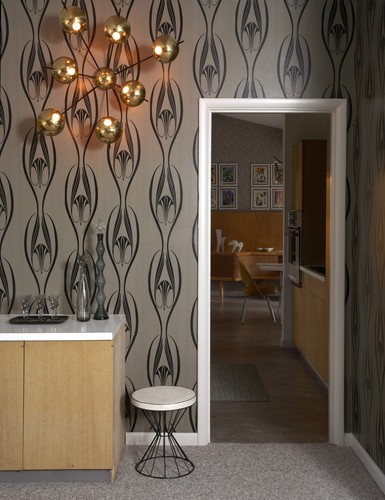 Here's a little more about how this temporary wallpaper works: Tempaper is self-adhesive, "peel-and-stick", temporary wallpaper that eliminates the need for paste or water. Simply remove its backing and adhere to a smooth, primed and painted surface. Just peel off to remove. It is fun and high-impact decorating for those who do not want to make a long-term commitment to a permanent design or renters who can't.
Tempaper is sold in rolls measuring 20.5 in. wide x 11 yds. giving wall coverage of 56.37 sq. ft. with design repeat every 18 in. Applications on matte or flat paints are not recommended. Tempaper is a phthalate and lead-free vinyl-coated product. The adhesive and inks that we use are environmentally safe and friendly along with a biodegradable removable backing. Tempaper will not be affected by steam, humidity or indirect moisture from a bathroom and will remain in place until removed.
Cool, huh?
And if you want some ideas for what ELSE you could do with the tempaper instead of hanging it on walls, here are some other ideas: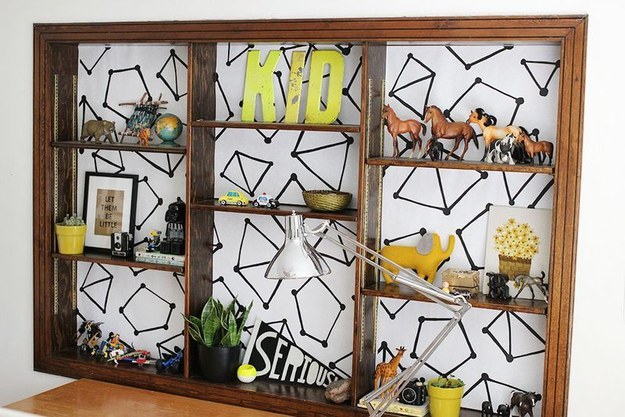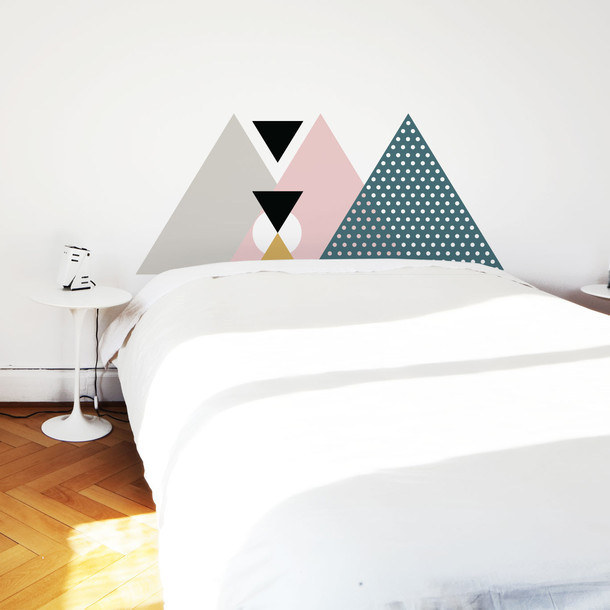 CLICK HERE to visit the James + James page to see all the tempaper options!