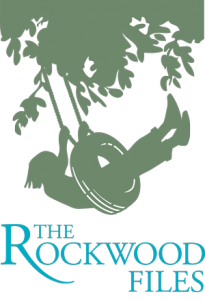 Note: This column was written earlier this month during that LONG snowy week out of school. Enjoy.
Sure, I was dreaming of a white Christmas. We all were. It had been about two years since we'd seen those big, fluffy flakes float soundlessly to the ground, and it was lovely to watch a blanket of white cover the front yard last week.
But that was then, and this is now – Day 7 of Snowmageddon. We just got the news that tomorrow will be another snow day for the kids. They're upstairs right now rejoicing because there's no need to get to bed on time tonight. I'm slightly less enthusiastic, for reasons that only other mothers who are cooped up with a house full of kids can understand.
But on that first day when the snow fell, I was just as ecstatic as the kids. Snow days are the perfect excuse to take a nice, deep breath. And the timing couldn't have been better.
The weeks before Christmas typically feel like an all-out sprint to get everything done – rushing in a million different directions to deck the halls, bake the cookies and host the parties. So it's lovely to have an automatic excuse to slow down, miss a meeting or two and sit by the Christmas tree while snow presses "pause" on the usual hustle and bustle.
The second snow day was also fun because it came on Adam's 12th birthday. When we gave him the news that he could sleep in and goof off on his birthday, his smile was nearly as big as the snow drifts. It was as if Mother Nature had sent him a birthday present tied up with a big snowy bow.
His father was nearly as happy as he was. Born in Duluth, Minnesota, my husband is no stranger to snow. He turns into a boy again when the snow starts to fall, so he bundled up with the kids and they all forged out into the winter wonderland.
They went sledding, had snowball fights and built what was supposed to be a snowman. They got too cold shortly after they started the snowman and came inside to warm up, so the snowman never made it past the "snow mound" stage. I snapped photos through the window because, unlike Tom, I'm a true Southerner and I prefer to be a snow observer rather than a freezing participant.
While the kids played in the snow, I made my mother's recipe for Hot Spiced Tea Punch and sipped steaming cups of it all day as I wrapped Christmas gifts and listened to holiday music. The first few days of being snowed in were exactly what I needed.
But now, what I really need is to get to my salon appointment tomorrow. And I don't care if I have to rent a snow plow to do it. If I don't get my hair colored tomorrow, I'll have to spend another week walking around with what looks like snow on my roots, and, believe me, that kind of snow is not nearly as pretty as the stuff on the front lawn.
The weather forecast says temperatures should rise above freezing tomorrow with sunny skies, so hopefully we'll get a much-needed thaw. As great as it is to take a break from our hectic routine, there are things to do and places to go. And if the kids don't get back to school soon, there's a good chance they'll get nothing but coal in their stockings this year.
So here's a little poetic request for Mother Nature:
"Thanks for the snow!
We enjoyed it for days.
But please send back the sun,
So I can cover my grays!"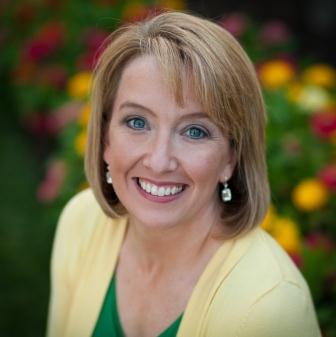 Gwen Rockwood is a mom to three great kids, wife to one cool guy, a newspaper columnist and co-owner of nwaMotherlode.com. To read previously published installments of The Rockwood Files, click here. To check out Gwen's new book, "Reporting Live from the Laundry Pile: The Rockwood Files Collection," click HERE.
Photo credit: Lisa Mac Photography
Save