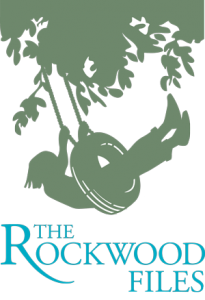 By Gwen Rockwood, newspaper columnist and mama of 3
Today I saw a little girl in Target have a meltdown while her mother and grandmother tried desperately to talk her out of it. I felt bad for them because, as a fellow mom, I've been on the receiving end of a toddler tantrum so I know how it feels.
I even felt a little sorry for the wailing 3-year-old because I understand her longing. She wanted shoes – red and white polka dot shoes with Mickey Mouse on the toes, to be exact. She didn't just want them, as she told her mom loudly over and over again. She was convinced she NEEDED them. She'd plopped down in the floor to try them on and they fit – thus triggering her own fit to have them.
She isn't alone. The majority of women, at least once in our lives, have fallen head over heels in love with a pair of heels – or comfy flats, or strappy sandals, or cute wedges, or riding boots, or tennis shoes or all of the above. Some of us are more obsessed than others, but most are on a continual quest for our next favorite pair of shoes.
I don't make these kinds of statements without first doing the proper research. That's what I told Tom and the kids I was doing last Saturday when I left them at home working in the yard. "I need to do some research for my next column," I said. "Be back later." I didn't mention I'd be trolling a department store in search of the perfect shoe, as that was strictly "need to know" type of information. We serious journalists will do nearly anything to hone our craft.
My research proved that shoe shopping has attracted a cult-like following primarily because of something I call the "shoe mood." Women are known for our keen ability to process feelings and emotions, and the shoe store is a great place to indulge a few feelings. Feeling athletic? There's a cute pair of neon pink running shoes ready and waiting. Feeling flirty? Fiery red pumps are perfect. Feeling earthy? Slide into a pair of Birkenstocks. There's a shoe for every mood and thousands of variations of each.
Shoes are also wildly popular because they don't hold us accountable for falling off the diet wagon. Whether you're training for a marathon or eating a Chili Cheese Coney at Sonic, your feet don't judge. Feet don't have fat days or cellulite or crow's feet. They are our most forgiving body part, so we reward them generously with as many cute shoes as our overstuffed closets and weary wallets can handle.
During my field research, I bought a fabulous pair of platform cork wedges with nude-colored sheer straps and nail head accents – perfect for dressing up on a summer night out on the town. But who am I kidding? I don't dress up much. Most days I shuttle the kids around town and wipe down the kitchen counters for the millionth time. I need a shoe that can keep up with all that, which is why I also bought a comfortable pair of Mary Jane slide-on shoes that will be great for grocery stores, amusement parks and carpooling. That pair was on sale so, technically speaking, I almost HAD to buy them. (That's how shoe shopping math works, you see.)
As we mature, we learn to reign in our passions and not throw a fit for new shoes like a temperamental toddler. But there will always be something that calls to us on a primal, deep level any time "the shoe fits."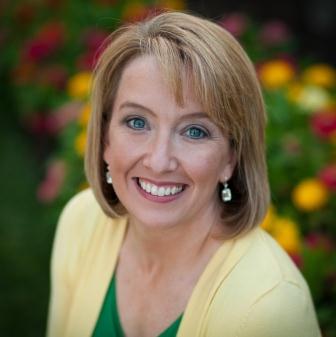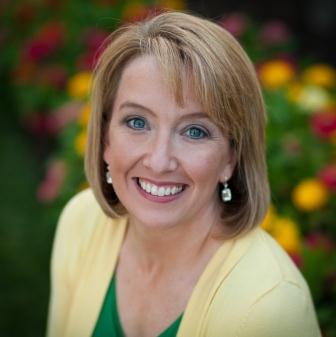 Gwen Rockwood is a mom to three great kids, wife to one cool guy, a newspaper columnist and co-owner of nwaMotherlode.com. To read previously published installments of The Rockwood Files, click here. To check out Gwen's new book, "Reporting Live from the Laundry Pile: The Rockwood Files Collection," click HERE.
Author Photo credit: Lisa Mac Photography
Save