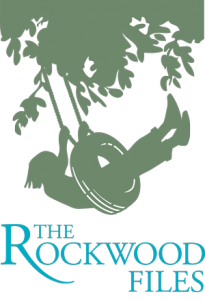 By Gwen Rockwood, newspaper columnist and mama of 3
On May 4, 2013 I went to the Prom – but not the kind with all the awkward teenage drama. This one was a "Mom Prom," a tradition which began several years ago in Michigan by a group of mothers. Women liked the idea so much that the concept spread, and this spring there are more than 40 "Mom Proms" held across the country – each one raising money for a local non-profit group.
Since my two prom experiences happened 22 years apart, I made a list of the differences between them to see just how much has changed.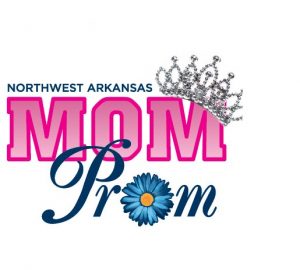 While getting ready for my high school prom, I didn't wonder if they make industrial-strength Spanx, nor did I need them. My metabolism was young, carbs were still friendly and I didn't have the good sense to appreciate the glorious "thigh gap" of my youth.
My high school prom date was a boy named Matt who was perpetually working on a 1968 Mustang in his garage. I was sure we were destined for each other. We weren't. Destiny was much smarter than I was.
I attended the Mom Prom with about 300 women – all of whom had left their husbands at home. Why pay a sitter for a girls' night out when there's a perfectly good father who can hold down the fort?
I styled my own hair before I went to my high school prom – a poor decision painfully proven by the prom pictures. I was still hanging on to those unfortunate "big bangs" of the 80s that defied gravity.
Ironically, the dark blue dress I wore to the Mom Prom was almost identical in color to the sequined number I wore when I was 18. The dress size? Not quite so identical. But who's counting? That skinny dress was three kids and two decades ago.
For my high school prom, I did what every girl did when it was time to find shoes. I got those terribly uncomfortable ivory pumps that could be dyed to match the exact color of your dress. I wore them all night because they were high and made me feel like the mature woman I was deluded enough to think I already was. By midnight, I couldn't feel anything below the ankle.
At the older and wiser Mom Prom, we posed for pictures for about 20 minutes while wearing our sparkly, strappy, rhinestone-studded heels. Then we took them off and promptly deposited them into a "Shoe Bank" where they stayed for most of the night while we boogied barefoot on the dance floor to "Brick House."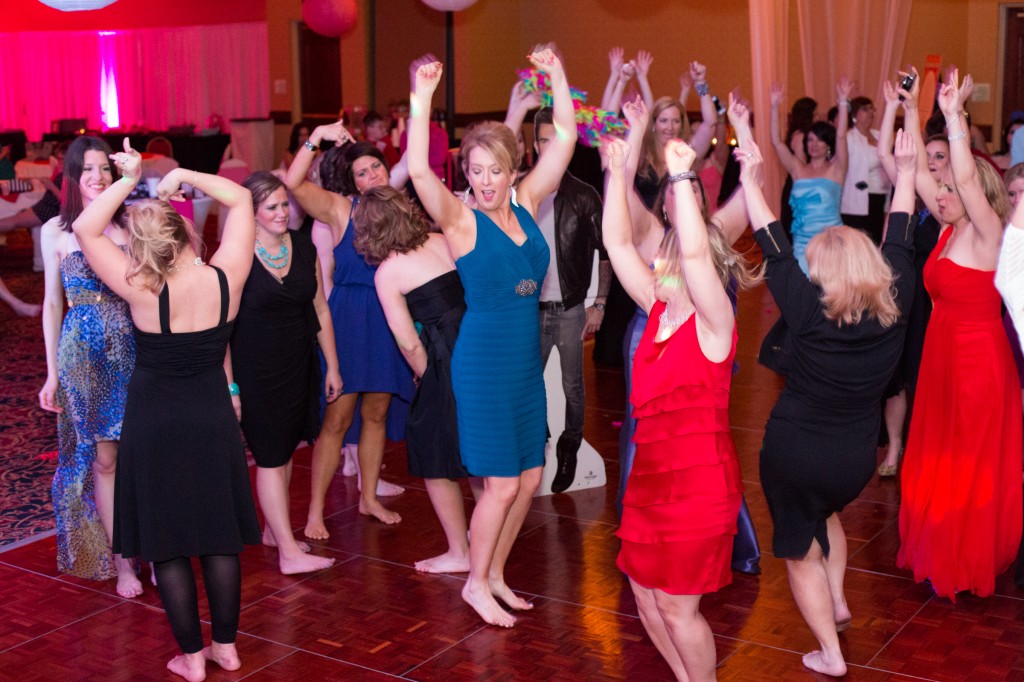 Speaking of dancing, I did plenty of it at both proms. But the day after the Mom Prom, my legs were sore, my back hurt, and my friend said she thought she might have danced her hip out of joint when the Prince song "Let's Go Crazy" came on. We mid-life mamas can still shake it, but we need several Advil the next day.
At my first prom, my friends and I were thrilled that our curfew had been extended and we could party until well past midnight. We would have danced until dawn if our parents had let us.
At the Mom Prom, several women left bleary-eyed by 10 p.m. because the thought of sleep was even more alluring than the freedom to party all night. Plus they knew their kids would be up by 6 a.m. asking for waffles.
So which prom was better? Both were fun. But I loved how the second one let me feel footloose and 18 again without erasing the blessings two decades of "livin'" have given.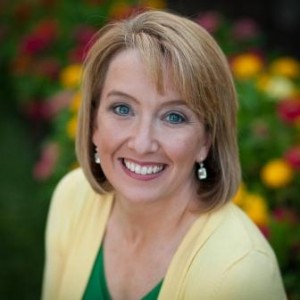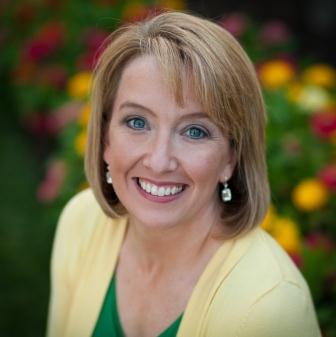 Gwen Rockwood is a mom to three great kids, wife to one cool guy, a newspaper columnist and co-owner of nwaMotherlode.com. To read previously published installments of The Rockwood Files, click here. To check out Gwen's new book, "Reporting Live from the Laundry Pile: The Rockwood Files Collection," click HERE.
Author Photo credit: Lisa Mac Photography