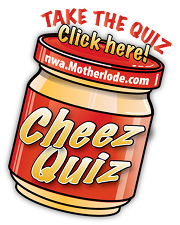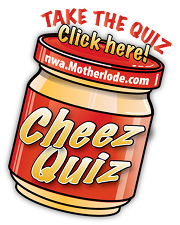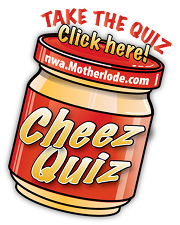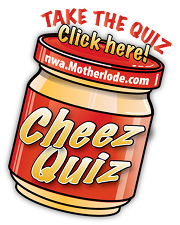 Attention all cheese lovers: There's a new question in the Cheez Quiz jar today, so pop the lid and find out what it is!

Did you take the quiz earlier in the week? If you did, you'll be interested to know what the results were. The question was "Which of the following would bother you most if you noticed it in your child?" The possible answers were: bad grades, bad manners, bad hygiene, or bad friends.
So what would bug moms most? "Bad friends" took the lead with 44 percent of the vote. "Bad manners" came in second place with 34 percent. "Bad hygiene" was the next most troubling with 19 percent, and "bad grades" was the thing that would bother moms least. It got only 3 percent of the total vote. I guess tutors can help with bad grades, but "the wrong crowd" can really mess up a kid's direction in life.
Can't wait to see your responses to the newest question in the Cheez Quiz jar. Have a great weekend!