It's T-shirt Tuesday, ladies! Throw on your favorite tee and run those errands, take that walk with the dog or chase the kids around the park.
If you don't have a favorite tee, we know where you can get one. Our favorite t-shirt company and nwaMotherlode sponsor, Rock City Outfitters, has plenty of options that will keep you comfy and cool at the same time. Here's a style we've been LOVING for a long time now. It's Rock City Outfitters' most popular t-shirt to date. (Click on the photo below to get more info on how to order this shirt.)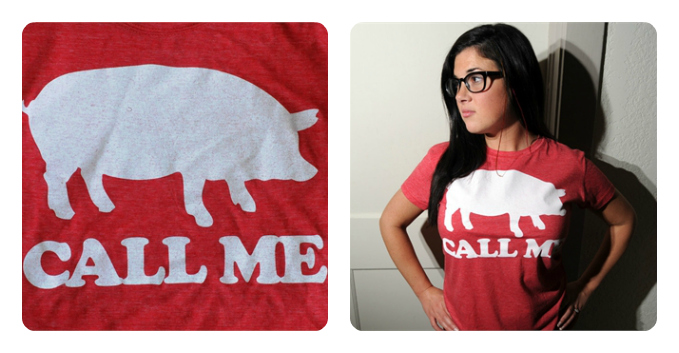 And… even better news… they make this popular t-shirt in kid size, too. Take a look at the sweet blonde below sporting the Call Me shirt in a cute baseball-style t-shirt. Click on the photo below for more info.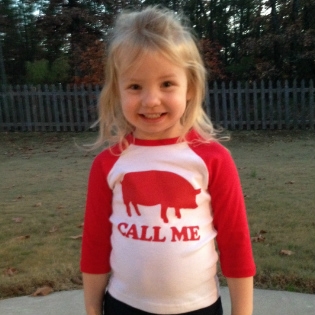 For more information or to shop the other styles available, click HERE to visit Rock City Outfitters online. This Arkansas company is also the sponsor of this year's 2015 Mom Prom t-shirt (which is going to be a really cute white v-neck shirt with a few tropical colors on the back. SO cute! Can't wait for you guys to see it.)
Get your ticket to the Mom Prom by clicking here! Last year's event sold out so don't wait too long to order.