Name of camp:
High Pointe Performing Arts Center
Age group:
High Pointe in Bentonville has some awesome summer camps planned for new dancers and those who want to take their dance ability to a whole new level. Classes will be for kids ages 3-18 and start on May 30th.

Camp options:
Stretch, Sweat, Leap, Turn Boot Camp, May 30th-31st
Company tryout boot camp , but open to all.  Dancers will work on core conditioning, flexibility, and various turns and leaps to push them to the next level.
Ages 5-7, 8-12, and 13+
Tinkerbell Fairy Camp, June 5th-8th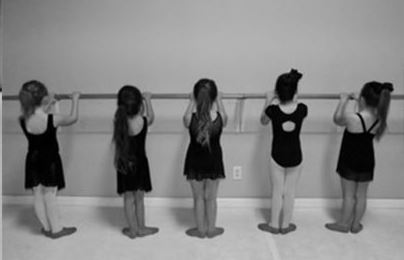 Each Fairy, ages 3-5, will learn a ballet and jazz routine to be performed in front of parents and friends June 8th at 11:30.  We will focus on technique and flexibility.  Snacks and crafts will be provided each day.  Fairies may dress up each day, as long as they are able to dance in their attire.
Ages 3-8
​Beach Ball Bonanza, July 17th-20th
Dancers will attend a ballet and jazz technique class.  Each dancer will learn two routines to perform in front of family and friends July 20th at 11:30.  Snacks and crafts will be provided each day.  Dancers should wear dance clothes (form fitting) and have jazz or ballet shoes.
Ages 3+
High Pointe is also offering SUMMER INTENSIVES for dancers who want to work on their technical training. There are classes for kids who are ages 3-5, 6-8, 9-12 and 13+ These sessions will be: JUNE 12-15 SESSION 1; JUNE 26-29 SESSION 2 & JULY 10-13 SESSION 3. CLICK HERE to see more about the intensives and to register.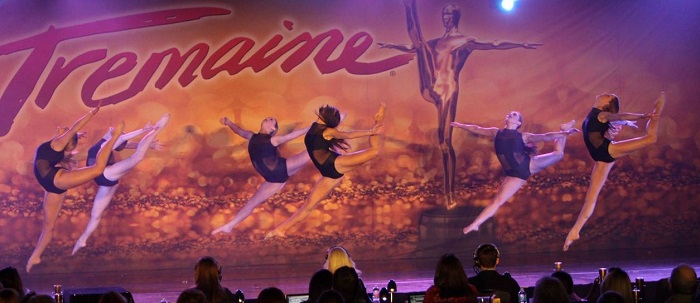 Click here for more information on dance classes at High Pointe!
Save