2022 Summer Camp Spotlight: Camp War Eagle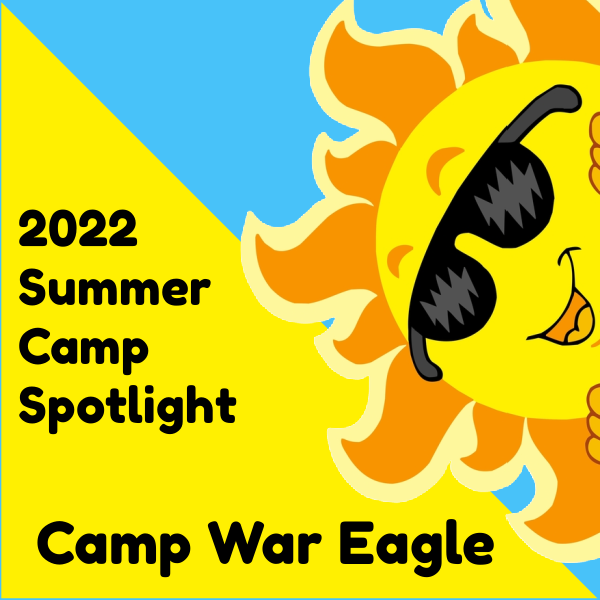 Camp description:
Camp War Eagle is a Christian sports and adventure camp on Beaver Lake. It provides an unforgettable summer camp experience for kids ages 7 to 17 in Northwest Arkansas that is life-changing, safe and fun. There are also Day Camp options for kids ages 6 to 11 who may not be ready to spend nights at camp. Choose from sessions that are either one or two weeks in length. Camp War Eagle offers sliding scale pricing, so some campers can attend for as little as $20. (Scroll down to see photos of kids in action at Camp War Eagle.)

Address: 14323 Camp War Eagle Rd., Rogers, AR 72756
Phone: 479-751-8899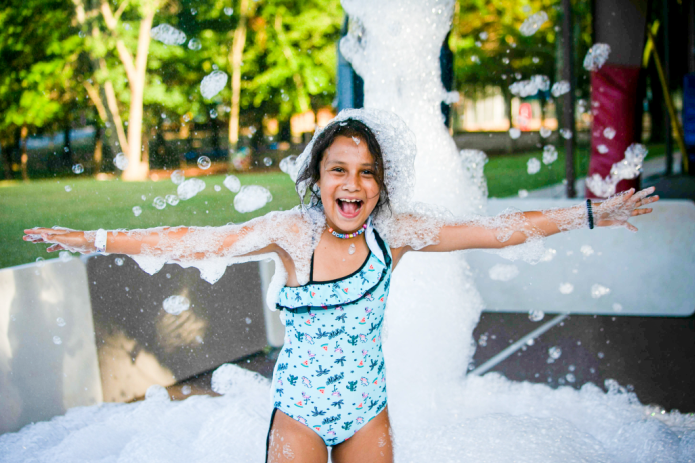 Camp dates/times and ages: Ages 7 to 17 for overnight camps (Ages 6 to 11 also have Day Camp options.) Camp sessions begin in late May and run through early August. One-week and two-week sessions are available.
Camp activities: There are more than 100 activities for campers to choose from. Here's a sampling of Camp War Eagle activities.
Fishing
Animal care
Mountain biking
Campfire cooking
Archery
Aqua Adventures
Confidence-building activities
CPR course
Basketball
Baseball
Climbing
Football
Kayaking
Soccer
Laser tag
Acting
Candle-making
Cheerleading
Dance
Gymnastics
Guitar
Painting
Robotics
Click here for more information about additional camp activities and other details.