We found a great article on the Well+Good website which has short instructional Pilates videos for a week-long plan.  The videos range in length from 10 to 30 minutes, and there's one for beginners, too.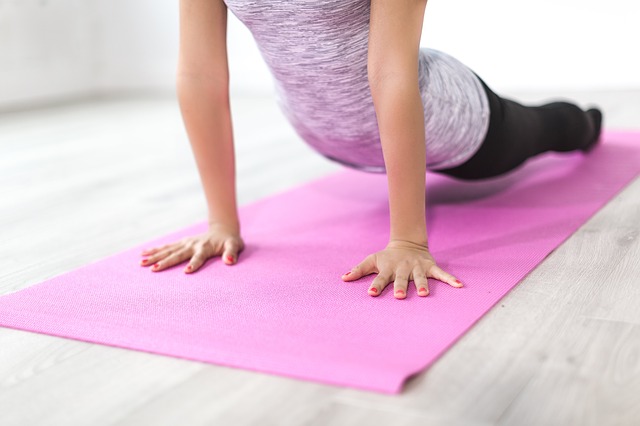 Pilates is one of those workouts you can do in the living room while your little ones play nearby (or try to imitate your movements, which is hilarious to watch.)
Click here to see the 7-day plan and the videos assigned to each day.