Mamas, I have to share a website with you because I've become one of its frequent fliers. The online shop is called Piper & Ivy. I've already ordered 3 or 4 t-shirts from them, and I keep going back to see what's new on the site. If you (or someone you know) LOVES books or LOVES plants (or both), you've got to see this site. Here's one of the plant-themed shirts I bought, which I've been wearing on repeat because it's so soft and has such pretty colors.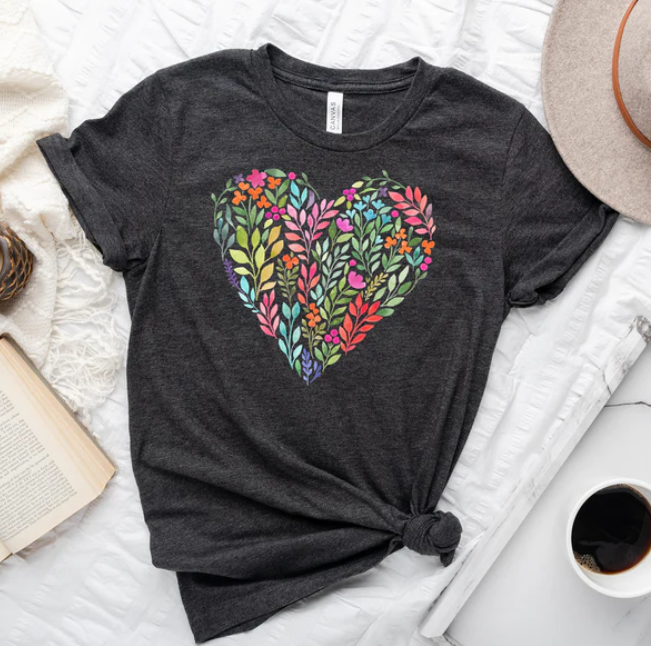 I have also ordered a couple of Piper & Ivy's book-themed t-shirts. (Wearing one right now, as a matter of fact.) And I've got my eye on this one because it is SO true for me and so many other readers I know.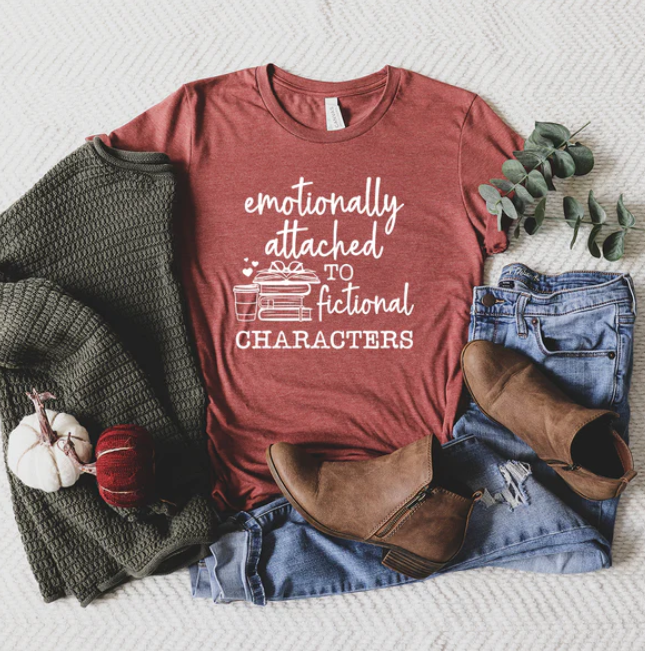 Also, one more thing to tell you about my experience shopping the Piper & Ivy site… The follow-up customer service is SO good. Like, shockingly good. Good service and follow-up are so rare these days that it really takes you by surprise when a customer service person or a store owner goes out of their way to make sure you're happy with the product they've shipped to you. A person named Amanda has been so incredibly helpful and kind every time I've shopped there. She is the BEST.
Keep this shop in mind for holiday gifts, too, especially if you are shopping for someone who's into books and/or plants. I've read many of their reviews, and the shop seems to have a very loyal customer base.
Just one more pic, in case any of my fellow book lovers are also looking for a cute Halloween shirt this year.