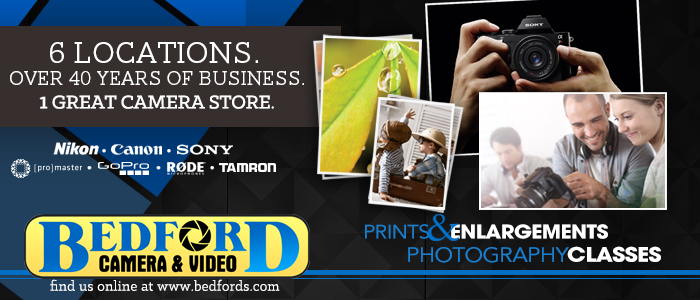 Here are the last of the snapshots collected from local moms during the final weeks of July. Now that all the photos have been submitted, we'll have a panel of judges take a look at the finalists' photos and make a decision on the grand prize winner. (The grand prize winner will receive a huge print on canvas courtesy of the Summer Snapshot Contest sponsor, Bedford Camera & Video.)
If you missed any of the photo finalists we've published throughout the summer, CLICK HERE to see them now.
Keep an eye out for an upcoming post announcing the big winner. And THANK YOU to all the moms who have shared these awesome snapshots with us during the past few months. Your great photos have been a bright spot in our summer!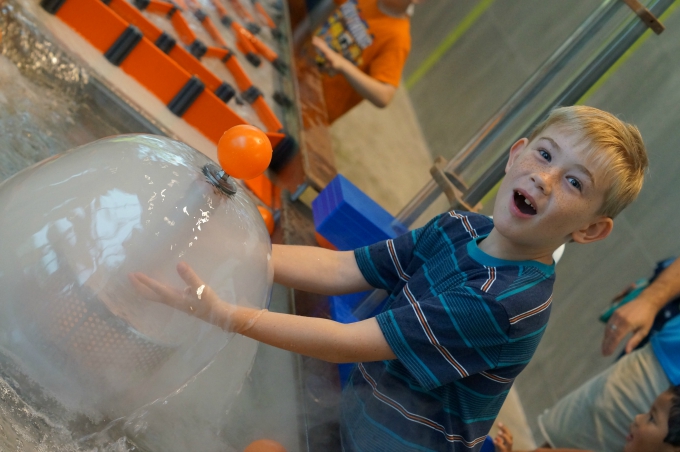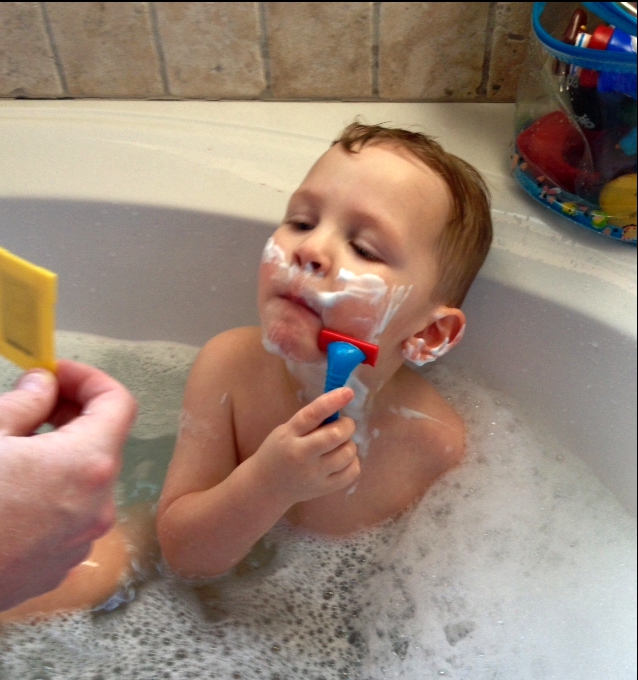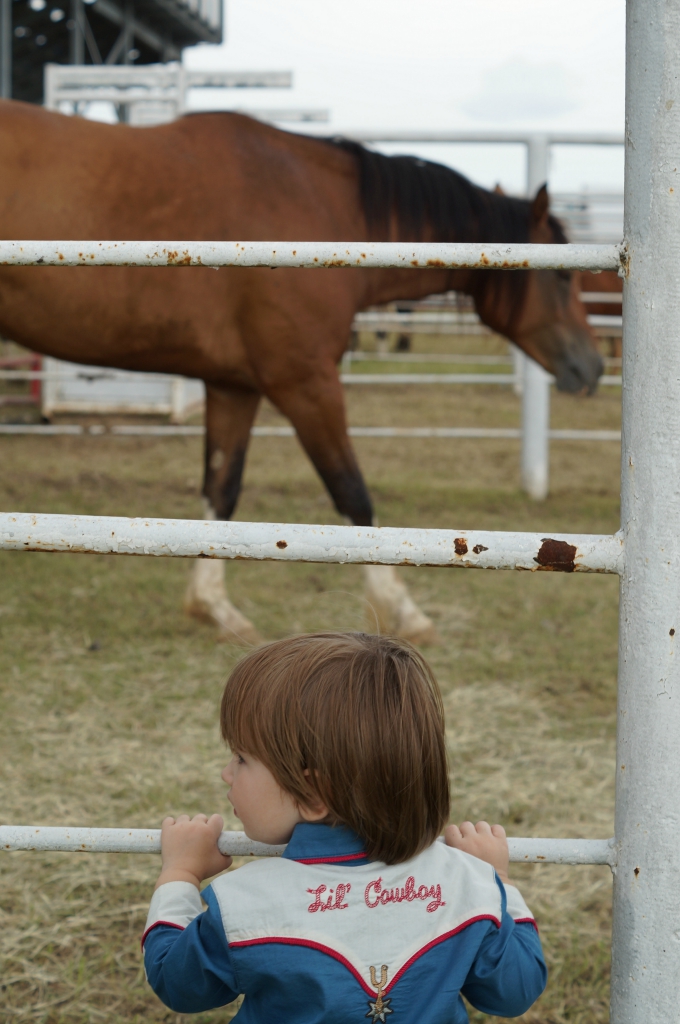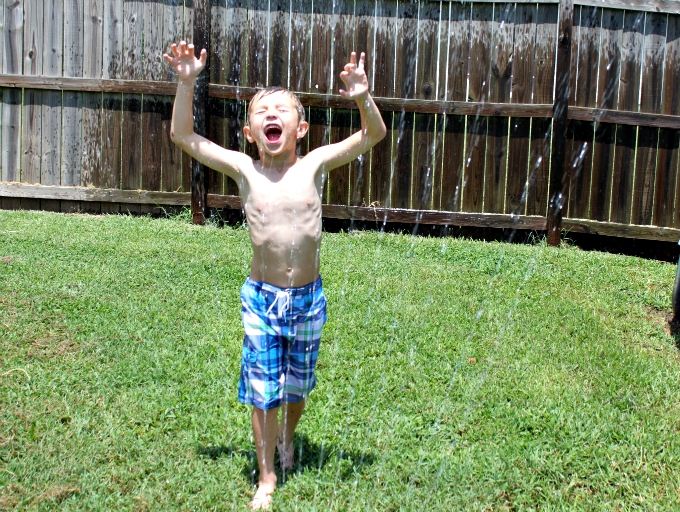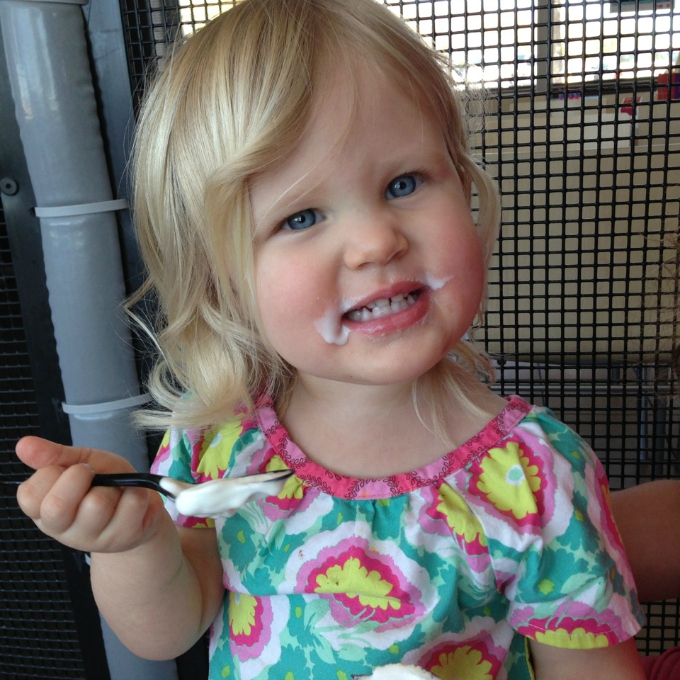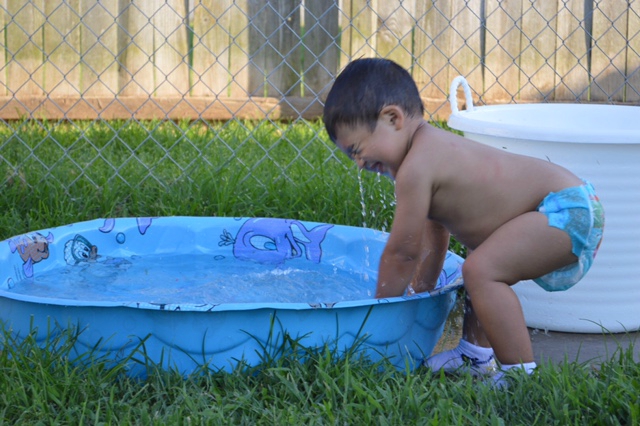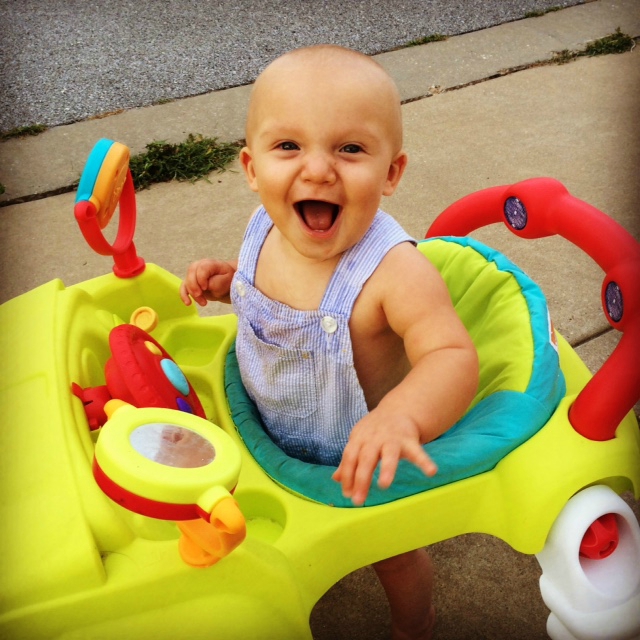 We'll be hosting another Snapshot Contest soon, but until then, we hope you soak up these last few weeks of summer, just like the little guy pictured below.