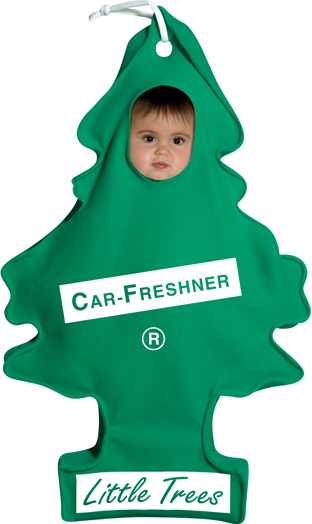 We're working on putting together a photo collection of local kids in Halloween costumes, and we'll publish it on Friday, October 30th.
The photo collection will stay on the homepage all weekend and in our gallery and Picture Mama category indefinitely. If you've got some cute shots from last Halloween, send them in!
Or, if your kids already have their costumes ready to go for this year, snap a few early pictures this week and send them to us asap so we can show them off for you.
Send your Halloween pics to gwen@nwaMotherlode.com. Can't wait to check out your little ghosts, witches, pumpkins, Transformers, princesses, Power Rangers, Tinkerbells, ladybugs, lions, car fresheners… etc., etc., etc.