By Shannon Magsam, nwaMotherlode
When we arrived at P. Allen Smith's Garden Home at Moss Mountain Farm, I wasn't sure what to expect.
It had been a fun trip up with friends Jacqueline Presley (left) and Sarah Hood (right). I had dehydrated myself so I wouldn't have to make too many bathroom stops. Success!
Plus, we had some deep and meaningful conversations on the way up (which is always fun for a thinker like me).
I figured we'd have a little tour, a little lunch, a little bit of time learning about the state's Arkansas 529 College Savings Plan. And we did. But I enjoyed it even more than expected.
Here are a Few of My Favorite Things about P. Allen Smith's Moss Mountain:
Raindrops on roses. It came a downpour while we were taking a tour of Moss Mountain's flower and vegetable gardens, but we weren't deterred. Look at this beauty: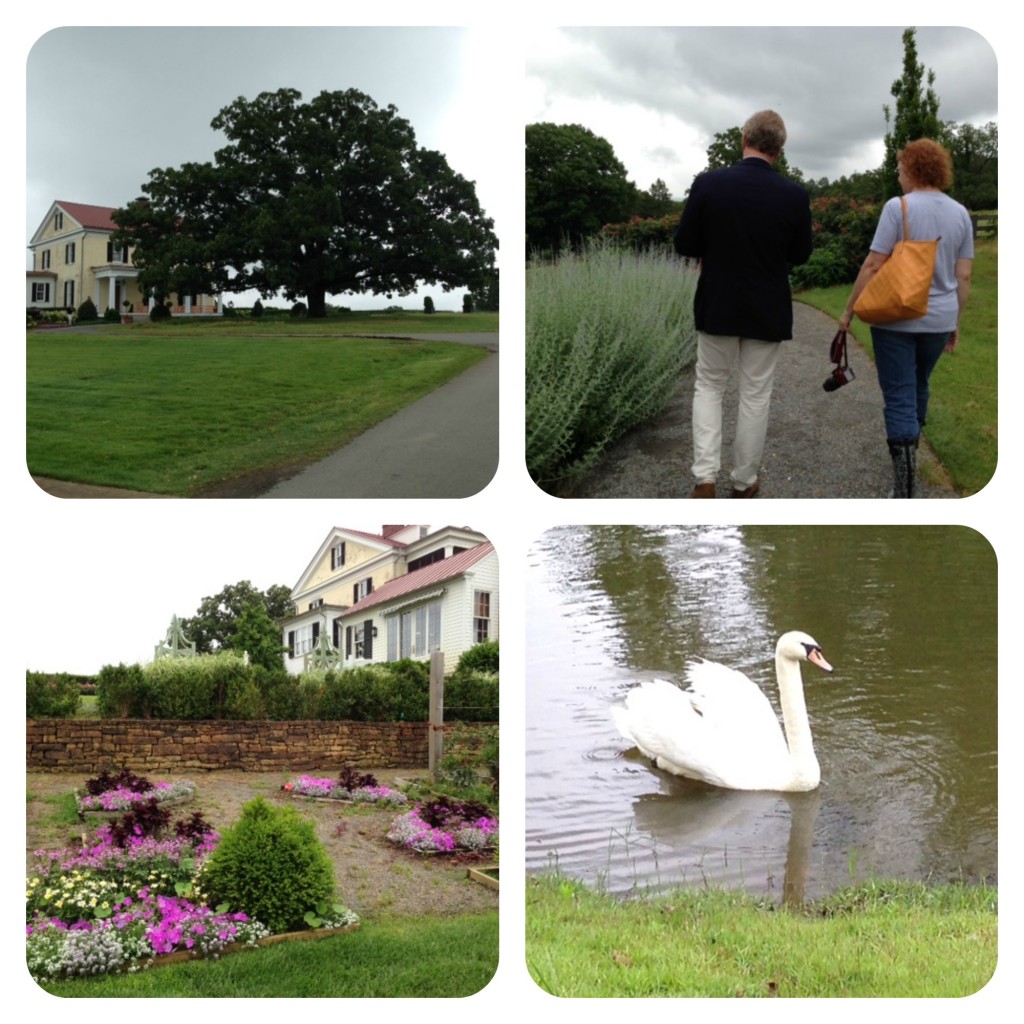 Bright Shiny Kitchens with built-in warmers. The kitchen at Moss Mountain is exquisite. I love it. The pantry looks like it's just a panel of art, but open it up and see all of P. Allen's favorites. I spied some peanut butter, corn flakes before the panel was shut.
Sleeping porches with day beds and cool summer breezes. I honestly wish I could have grabbed one of the many books lying around in P. Allen's house and had a little read-fest on the sleeping porch. The breeze was amazing and the view was inviting.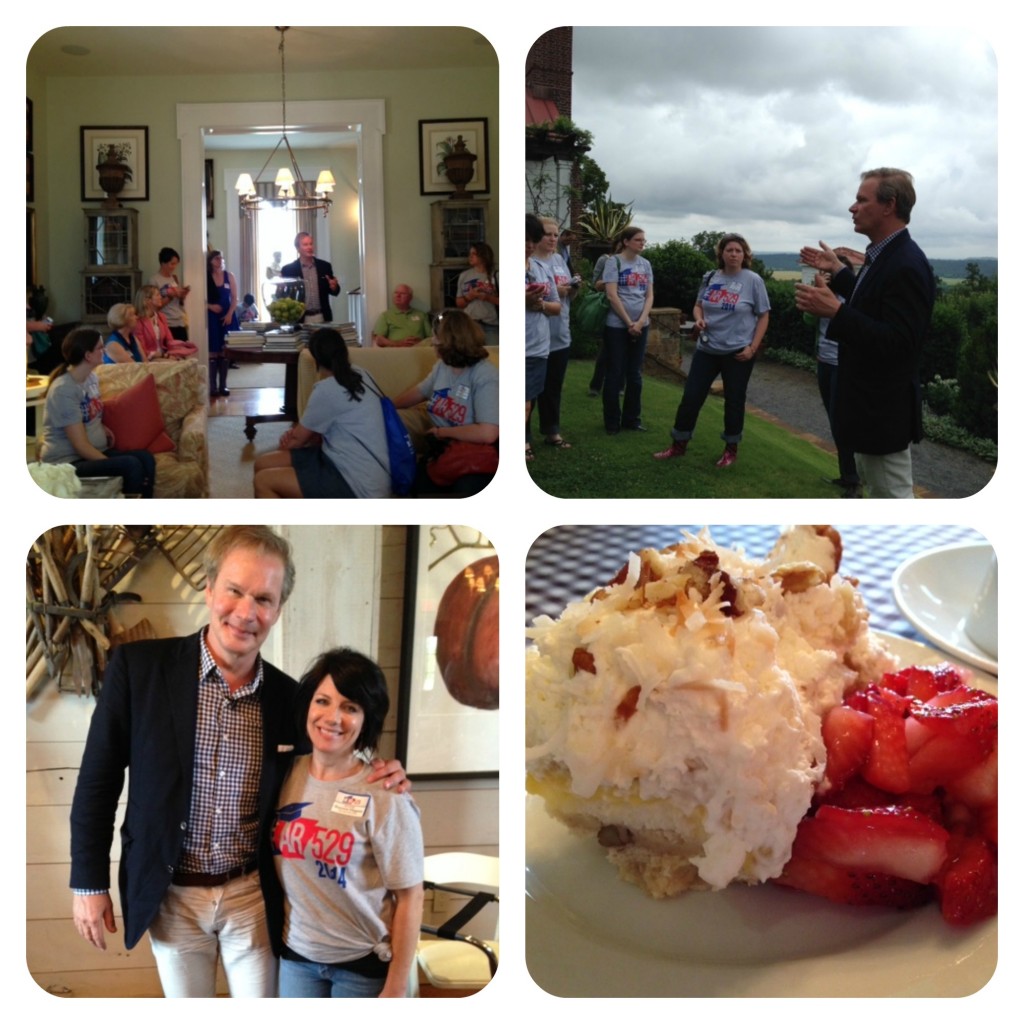 Savings for College. We were invited to Moss Mountain Farm not only to tour and make merry, but also to learn more about the state of Arkansas' 529 College Savings Plan. I was sold after hearing from a mom and a grandma about how much money they had saved through the 529 plan.
529s are similar to retirement accounts where you contribute money every month and it's invested in mutual funds, etc.., so it can make (or lose, if we're honest here) more money over the long haul. You don't have to contribute much every month. You just have to be consistent.
If you don't have a plan to save for your kids' college education, we would recommend this.
Dale Ellis and Emma Willis did a great job of explaining 529s and were so sincere and kind that I encourage you to call them if you have any questions or reservations about getting started. CLICK HERE for contact info.
CLICK HERE to visit the Gift Plan website.
Berry Amazing Lunches followed by Delicious Desserts. We had a delicious lunch which was followed by Banana Delight, one of the recipes in P. Allen's cookbook.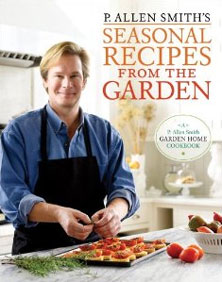 Here's the great group of bloggers who attended the event together: