If you're like most of us, you're hoping to possibly lose a few pounds and a few unnecessary expenses in this new year. That's why we wanted to share this link to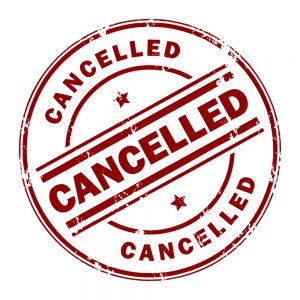 an article we spotted on the Readers Digest website which tells you how to cancel unwanted subscriptions. The process is so much easier than we thought! It's seriously just a few clicks and then you're done.
The only catch is that you can only cancel subscriptions on your iPhone if you signed up for them via the App Store. But we had more subscriptions via the App Store than we realized, so it definitely pays to check it out and see which ones you could get rid of to save a few bucks each month/year.
Click HERE to read the Reader's Digest article (which outlines 5 easy steps) for How To Cancel Subscriptions On Your iPhone.