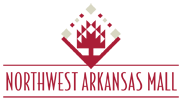 Note from the mamas: The Northwest Arkansas Mall is one of our awesome Motherlode sponsors. However, all opinions are our own, as always!
We went shopping at the Northwest Arkansas Mall over the weekend (for Easter basket goodies and clothes) and the whole place was bursting with Spring colors and fun finds, including a brand new kiosk with ride-on toys that are shaped like animals.
Kids like this adorable boy were zipping all around us on their riding toys ($10 for 30 minutes, $6 for 10 minutes):
The kiosk is called "Sooner Happy Ride" and it's near center court, where the mall now has a nice seating area (see it in the background?).
We also found some great Spring accessories at Aldo. We love the fresh, Spring flowers on the handbags. So pretty!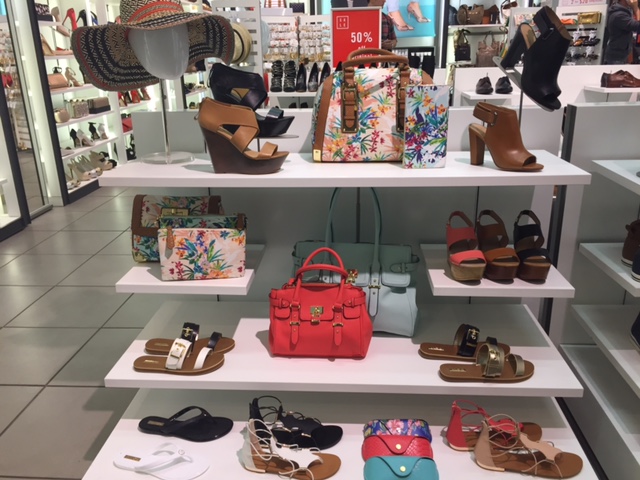 At one of our most favorite retail therapy spots, Francesca's, we found some cute wall art: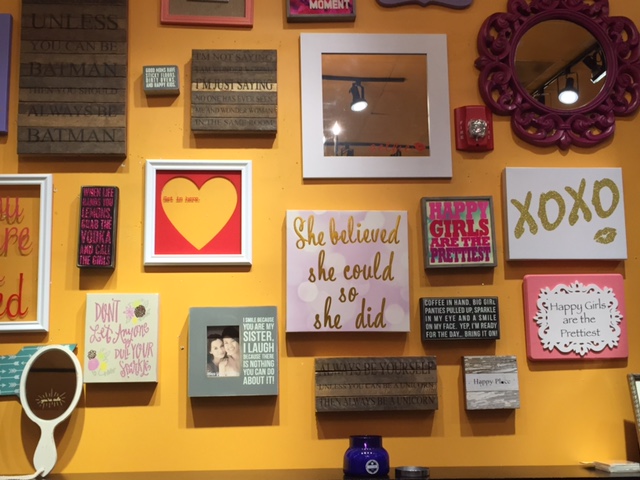 This was our favorite (and it's true):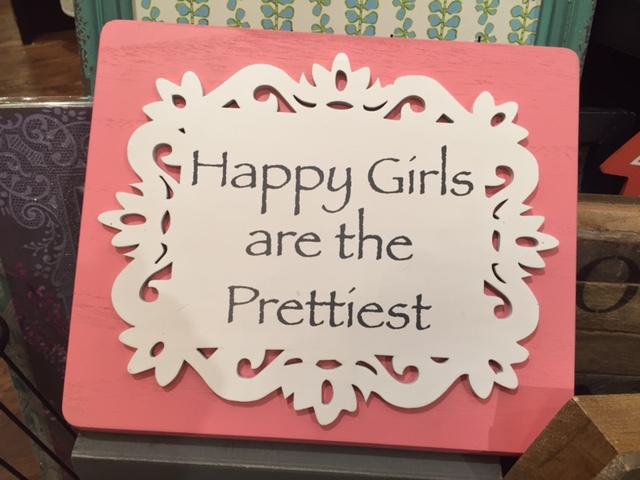 We also had to go in and sample all the Bath & Body Works lotions and potions, because who could resist this tropical display?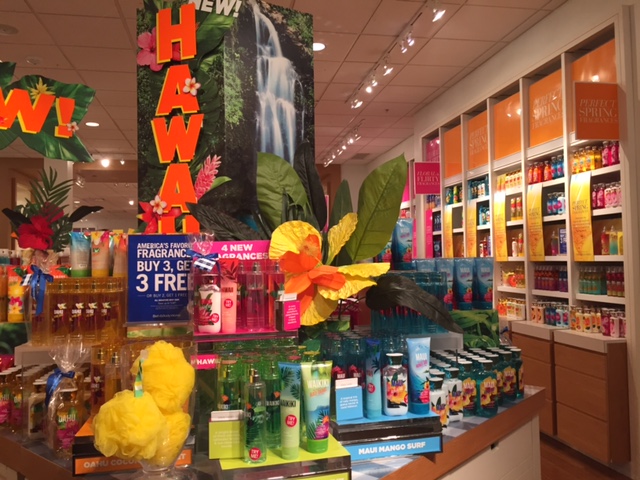 We hope you enjoyed this virtual stroll through the NWA Mall. Speaking of tropical, it's about time to go find a dress for the NWA Mom Prom. We're not even going to THINK about swimsuits yet…
Happy Spring shopping, mamas! What are you looking for right now?