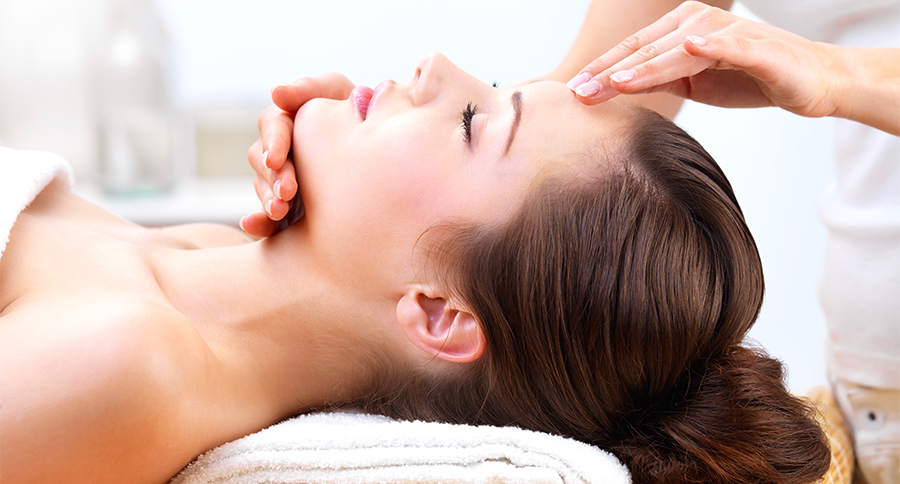 Chances are, if you're reading this, you're a mom.
And chances are, if you're a mom, your shoulders feel like they're in knots. If you have little kids, your back gets a workout from carrying them around. If your kids are too big to carry, you can still carry the stress. Just being a mama is enough to make us feel like a human pretzel sometimes.
If you're looking for a place to get you untangled, we recommend one of our Motherlode sponsors, Revive Medical Spa. We've enjoyed facials and massages there and, trust us, they know what they're doing. Revive is consistently voted among the best medical spas in Northwest Arkansas.
Revive is a subsidiary of Advanced Dermatology and Skin Care Center, and they're right next door to Revive in Fayetteville. There are also Advanced Dermatology locations in Bentonville/Bella Vista (701 NW McNelly Road in Bentonville) and in Harrison (at 620 N. Main).
Advanced Dermatology services include:
Led by Dr. Lance Henry, The Revive Medical Spa team is all about offering you a personalized treatment plan, based on what's going on with your pain level or skin concerns. Revive's clinicians are skilled in laser skin rejuvenation, laser hair removal, microdermabrasion, and chemical peels, as well as injectables such as Botox® and dermal fillers. They are also now offering SkinPen® treatments.
Here's the Revive team: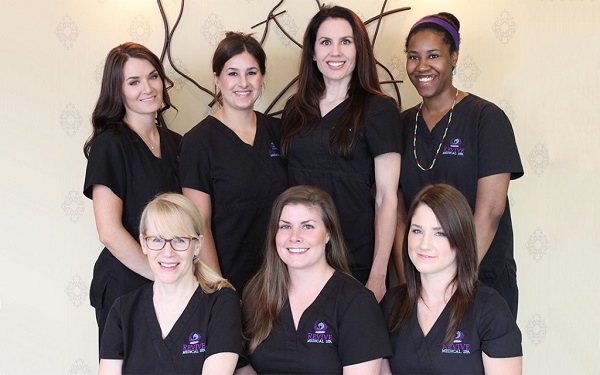 They also do spray tans and have makeup! It's fun to visit just to shop their products.
Here's the Advanced Dermatology clinical staff: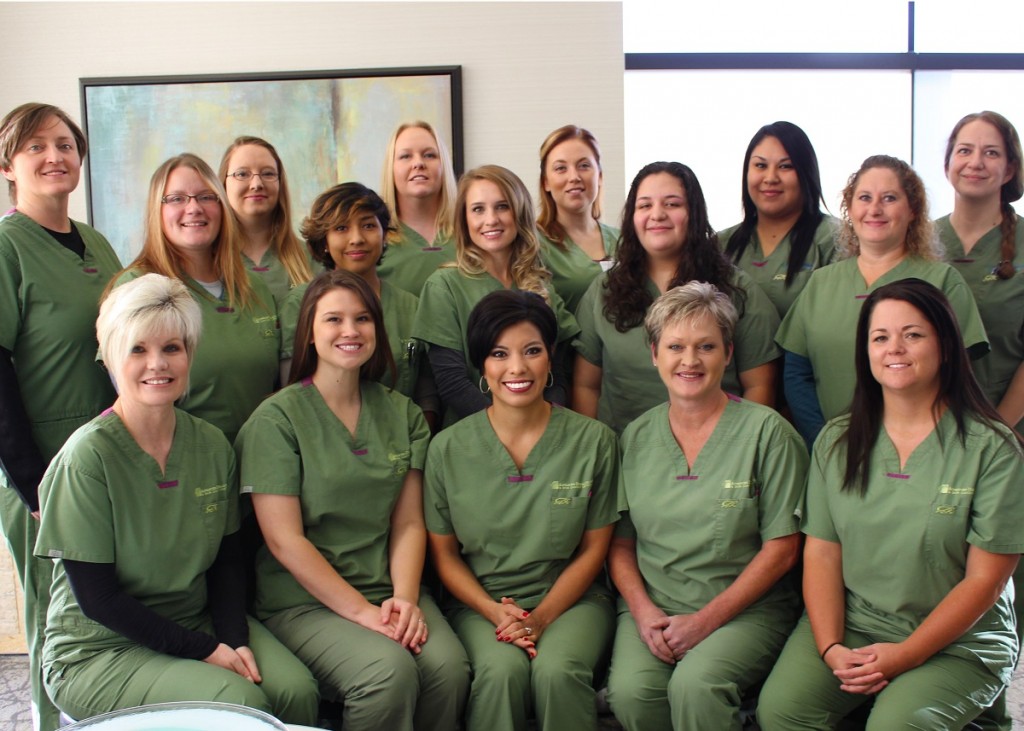 If you'd like to be REVIVEd,  you can visit their website HERE. You can also give them a call to discuss your options at  4790287-4738. The address is: 1444 East Stearns St., Fayetteville. CLICK HERE to visit the Advanced Dermatology site or give them a call at 479-268-3555.