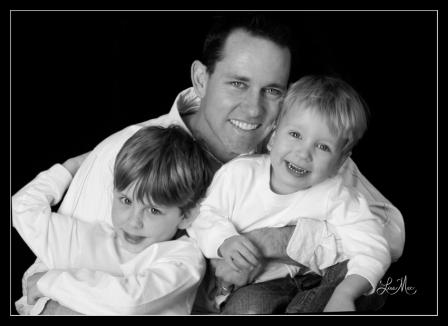 By Jackie Helton, the Music Mama
In honor of Father's Day, which will be here before we know it (June 21st), this month's playlist is all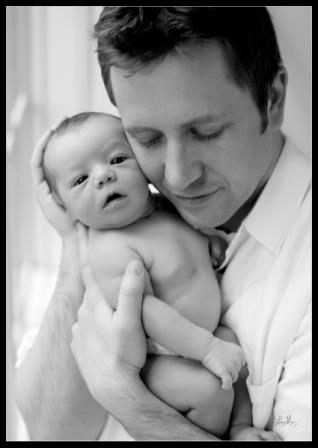 about the daddies. This list is full of songs written for or about the men who make a huge impact on our lives. Go to your favorite online music store, like iTunes, and download your favorites as a surprise for your father or the father of your own children.
Special thanks to Lisa Mac of Lisa Mac Photography for allowing us to illustrate this post with some great moments between dads and kids captured on film. Click on any of the photos to visit Lisa's website to see more samples of her work.
Hero, by Mariah Carey
Sunrise, Sunset, by Eddie Fisher
Dance with my Father, by Luther Vandross
Don't Cry Daddy, by Elvis Presley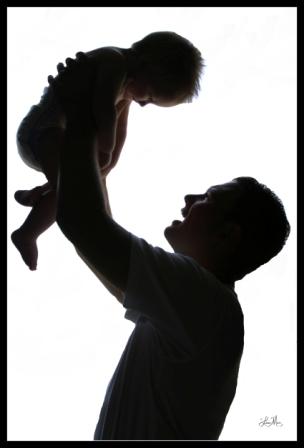 Father and Son, by Cat Stevens
Leader of the Band, by Dan Fogelberg
My Father's Eyes, by Eric Clapton
Butterfly Kisses, by Bob Carlisle
Papa Loves Mambo, by Perry Como
Father In You, by Mary J. Blige
Papa, Can you Hear Me, by Barbra Streisand
Because You Loved Me, by Celine Dion
Cats in the Cradle, by Harry Chapin
Living Years, by Mike and the Mechanics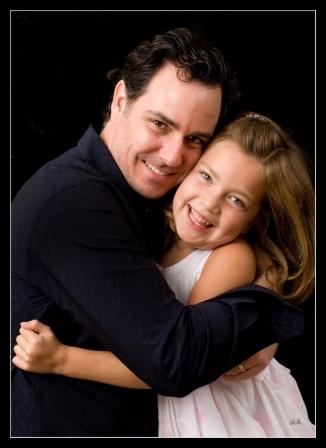 Turn Around, by The Vogues
Unforgettable, by Nat King Cole and Natalie Cole
What A wonderful World, by Louis Armstrong
Father and Daughter, by Paul Simon
Wind Beneath My Wings, by Bette Midler
Beautiful Boy, by John Lennon
Daddy Don't You Walk So Fast, by Wayne Newton
The Music Mama is back on the first of each month with a new list of songs for your listening pleasure. Next month's list will be a great playlist to take with you to the beach or lake! Stay tuned.