By Jackie Helton, the Music Mama
Sometimes what we need most is a little boost, and music is a great way to get it. So this month's list is music designed to inspire you, put a smile on your face and make the day a little brighter. The holiday rush-rush-rush is fast approaching, so this is a good time to download some tunes that will keep you from getting too stressed out as you try to get things done in time for the holidays.
To enjoy this playlist, just print it and go to your favorite online music store (like iTunes) and download your favorites. Then pop in your earphones, dance in the kitchen or go for a walk or a ride in the car, and ENJOY. Life is short, mamas. Be inspired.
Don't Stop Believing, by Journey
You Raise Me Up, by Josh Groban
I Will Survive, by Gloria Gaynor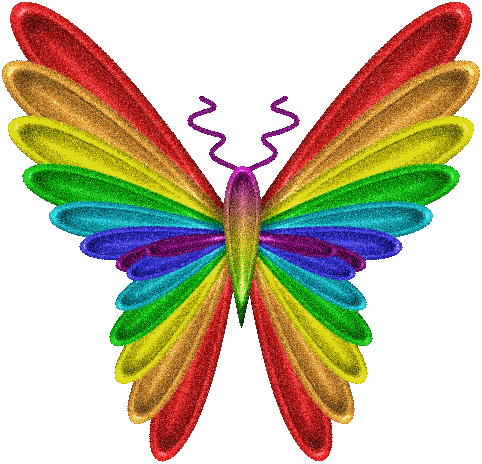 I Can See Clearly Now, by Johnny Nash
There You'll Be, by Faith Hill
Stand By Me, by Ben E. King
Reach Out I'll Be There, by Four Tops
If I Could Change The World, by Eric Clapton
Hero, by Mariah Carey
Here Comes The Sun, by The Beatles
Tomorrow, by Aileen Quinn
Tubthumping, by Chumbawamba
Put A Little Love In Your Heart, by Jackie DeShannon
I Run For Life, by Melissa Ethridge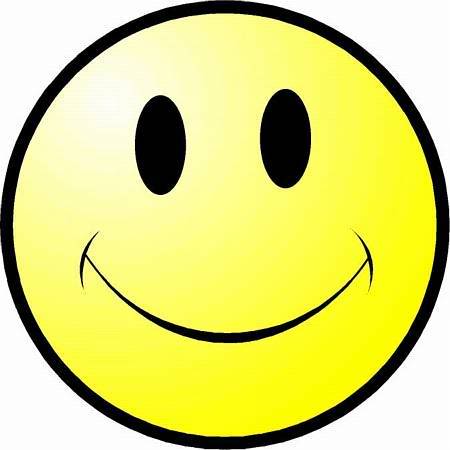 Smile, by Nat King Cole
I'm Alive, by Celine Dion
United We Stand, by The Brotherhood of Man
You'll Never Walk Alone, by Michael Ball
I'm With You, by Avril Lavigne
Up Where We Belong, by Joe Cocker and Jennifer Warner
Gonna' Fly Now, by Bill Conti
Bad Day, by Daniel Powter
The Music Mama is back at the beginning of each month with a new list of tunes for your iPod or MP3 player. Click on the Music Mama category at the right to see previously published playlists.