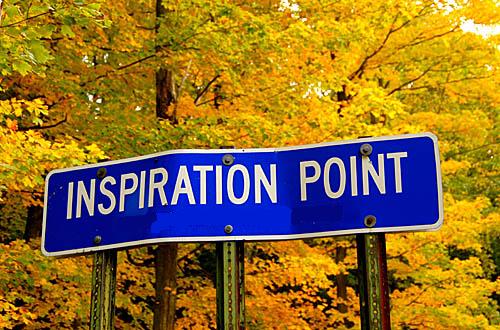 By Jackie Helton, the Music Mama
It's August, and most kids are headed back to school soon. This month can be a stressful time for kids AND moms, so I'm offering a playlist with some uplifting, take-on-the-world songs that are guaranteed to pump you up. Whether you're taking on a new job, a new baby or you're helping your kiddo brave the bold new world of Kindergarten, we hope this month goes smoothly for you.
If you have a favorite song that always motivates you and it's not already on this list, click the word "comment" below and add it to our list!
1.      The Best, by Tina Turner
2.      The Time of My Life, by David Cook
3.      Gonna' Fly Now (Theme from "Rocky"), by Bill Conti
4.      We'll Sing In The Sunshine, by Sonny and Cher
5.      Rockstar, by Nickelback
6.      Stand, by Rascal Flatts
7.      I'll Be There For You, by Rembrandts
8.      Eye of The Tiger, by Survivor
9.      Don't Bring Me Down, by Electric Light Orchestra
10.   Feelin' Good, by Michael Buble'
11.   Have A Nice Day, by Bon Jovi
12.   I'm Alright, by Kenny Loggins
13.   I Believe I Can Fly, by James Ingram
14.   I Will Survive, by Gloria Gaynor
15.   Let's Get It Started, by Black Eyed Peas
16.   Get The Party Started, by Pink!
17.   Nobody Does It Better, by Carly Simon
18.   Breathe, by Faith Hill
19.   Stand By Me, by Ben E. King
20.   (I've Had) The Time of My Life, by Jennifer Warnes and Bill Medley
The Music Mama is back during the first week of each month with a new playlist of music. Just print the list and use it to shop for your favorite songs on any online music store like iTunes. Happy listening!