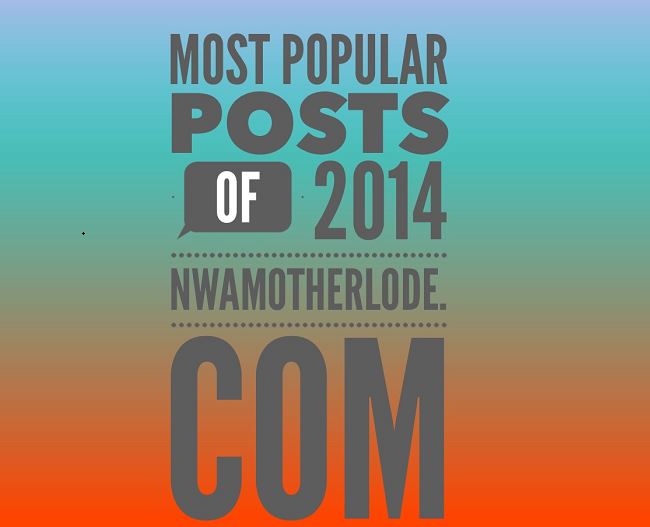 A new year is a time to look forward to what's ahead — and to take stock of the year that's behind us.
Here at Motherlode we publish a new post every day (including the weekends), so we have LOTS of posts under our belt. As we looked back over our analytics, here are just a few of the posts that were the most viewed/popular in 2014.
Click on the name of the category or post to pop over and read more:
Kids Eat Free. This list consistently shows up at the top of our analytics. It's super popular because mamas all like to save a little money when they take the kids out for a meal. And because we sometimes just really don't want to do the dishes and need somewhere to eat (that won't break the bank) right now.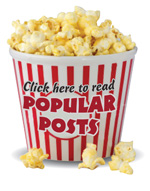 Calendar of Events. The calendar tends to be super popular because mamas want to know what to do and where to take the kids for some fun. Here's a link to our latest calendar.
A review of the keratin treatment hair process. Apparently mamas have lots of questions about whether or not to go the keratin route and, if so, what to expect. This is a detailed review and offers lots of tips.
New in Town. One of the reasons we started nwaMotherlode was to help mamas who are new to NWA. We have so many families moving into the area and we like being able to help get them plugged in ASAP. The New in Town post offers tips on where to go for fun with your family in Northwest Arkansas. This post is consistently on the top 10 list of most viewed.
Where to shoot family pics in NWA. It's always fun to scope out new places to shoot beautiful family pics and this list was extra special because the suggestions came straight from Motherlode readers.
The Rockwood Files: Are You Crazy Busy? The Rockwood Files are written by Motherlode co-founder and syndicated newspaper columnist Gwen Rockwood. She's hilarious. She has a book out, as a matter of fact, of her best "Files". You can order it here.
Life with Ladybug: That Unwelcome Monthly Guest. Mamas near and far can relate to the drama around Aunt Flo's annoying arrival. Good for a laugh.
Summer fun printable. This one's great for printing out and keeping on your fridge for a quick reminder of everything there is to do in NWA in the summertime.
Swim lessons in NWA. So many moms reach out to us asking for swim lesson recommendations, so we posted a list to help. This post is always popular starting in the spring.
Blog 66: Things to do in Little Rock. Little Rock is only a three-hour (or less) drive from here, so this post was visited quite a bit for ideas on what to do while in the state's capitol.
Healthy Mama: What foods should I avoid eating while pregnant? Dr. Steed of Mercy NWA offered up some advice for which foods to steer clear of when you're pregnant. This is always a hot topic for expectant mamas.

Mental Health: Urgent Answer for an Important Question. This was one of our most-viewed posts ever, actually. A local mom reached out to us on our online hotline and confidentially shared that her husband was hitting her. She wasn't sure what to do. We got an answer on the website quickly to hopefully help her out. If you're reading this now, mom, we hope it did help.
nwaMotherlode Business Directory. When mamas need help deciding on where to have a birthday party or where to find a good xxx, the business directory can help.
Giveaways! Of course, giveaways are super popular on Motherlode. In 2014, we partnered with lots of amazing local businesses to bring you the coolest giveaways for Northwest Arkansas moms, including lots of great date nights with Walton Arts Center and a brand new refrigerator from Metro Appliances!
What were your favorite posts from 2014? Thanks for reading, mamas. We've got tons of fun lined up for you in this new year!