Editors' note: Congrats to Bright Haven Christian Learning Center, one of our website sponsors who recently earned a Mom-Approved Award in the "Best Childcare Facility" category. Get info on everything Bright Haven has to offer in today's featured profile.
Voted as a 2019 Mom-Approved Award Winner in the
"Best Childcare Facility" category
Winner: Bright Haven Christian Learning Center
Location: 1110 Mathias Drive, Springdale, Arkansas (Suite F)

Phone: 479-717-2344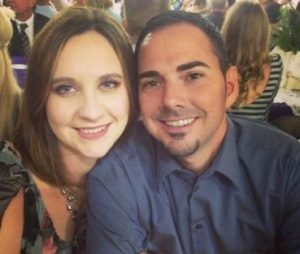 Who runs this facility: Erin and Josh Tarver, two local parents, founded Bright Haven after they realized that the childcare facilities they had tried for their own son weren't offering the kind of quality experience they wanted.
They designed Bright Haven to be a facility that not only offers great working conditions for the teachers and staff but also consistently delivers a high level of childcare service.

Special awards & designations: Bright Haven is a "Level 3 Better Beginning Program." It's the highest level of quality accreditation a facility can earn at the state level.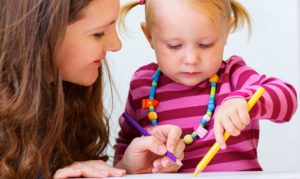 What you might not know: Parents are given a personal access code to a highly secure "WatchMeGrow account," where parents can watch a live video stream of their child's classroom. In addition to giving parents daily activity sheets with details about their child's day, Bright Haven also has phones in the classrooms. Parents are welcome to contact the Academy at any time to speak with their child's teacher and to check on their child. (We love that extra peace of mind for moms and dads!)
Bright Haven is for infants all the way up to preschoolers.
We understand you're improving the lives of foster children. Can you tell us about that?
We have a passion for improving the lives of all children. We've formed relationships with foster families in order to be a safe place for them to place their littlest foster children while they are with them. Fifteen percent of our enrollment at any given time are children that we may likely only have the opportunity to love on short-term.
While we are not a non-profit, we do outreach through serving these families even though it is done at a cost for our facility. Vouchers don't cover what the expenses to care for them, but we are happy to help these families.
Testimonials from local parents:
"I highly recommend this school! My daughter has been attending this school since 10 weeks old and is now about to graduate pre-school there. My son has been attending for about 5 months. —–the staff is amazing. We have fallen in love with all the teachers! I'm so thankful we found this school!" — Samantha S.

"I can't say enough amazing things about Bright Haven – from the administration to the teachers, this is the best preschool/daycare I've been involved with. Turnover is low and both of my girls are delighted to go to school each day." — Autumn B.
"I have nothing but the upmost respect for all the people who work there! They treat my son and my wife and I like we are family. This place is a gift from God and nothing less." — Scott F.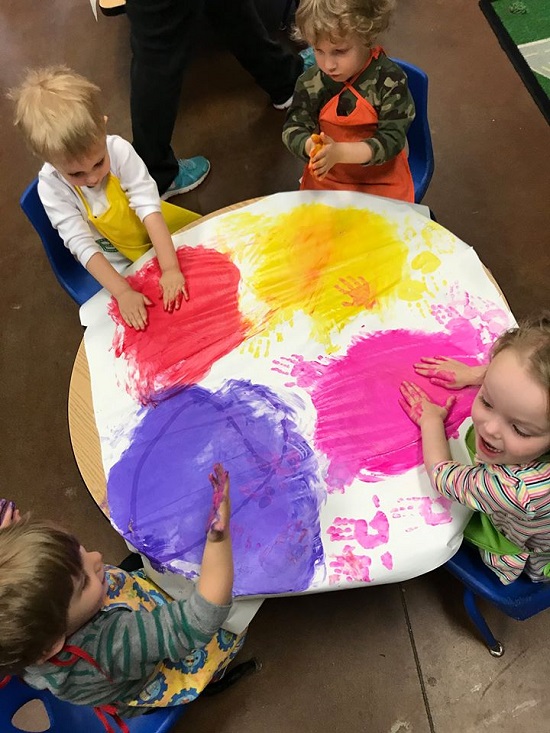 Congrats to Erin and Josh, the owners of Bright Haven Christian Learning Center!
Click here to visit their website.
Save
Save
Save
Save
Save
Save
Save
Save
Save
Save
Save
Save
Save