Ozark Natural Foods has a great recipe section on its website, written by staff members and owners. We were surfing the site today and found these delicious-sounding recipes that are perfect for summertime.
Click here to visit the recipes page and here to find out more about becoming an owner at ONF.
Bombay Curried Chicken Salad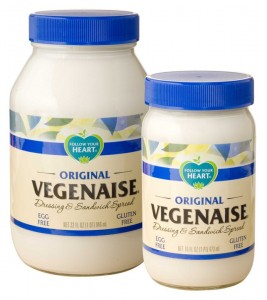 3/4 teaspoon Salt Sea
2/3 tablespoon Curry Powder
3/4 cup Vegenaise
2/3 cup Dried Cranberries
1/2 cup Walnut Pieces
1/4 piece of Celery
0.2 pound Yellow Onion
1 & 1/2 pound Chicken Breast
Directions: Cook chicken. Once cooled, dice. Dice veggies. Mix together. In a separeate bowl, mix veganaise, curry,
and salt. Mix veggies and chicken with veganaise mixture. Let sit overnight before serving.
Greek Orzo Salad
1/2 pound Rosa Marina Orzo Pasta dry
1/4 cup Sunflower Oil
1/4 teaspoon Black Pepper
1/2 ounce Lemon Juice
.03 cup Minced Garlic
1/4 pound Pail Feta Cheese cubed
28oz Red Fire Roasted Peppers (drained and chopped)
1/4 Minced Parsley
1/3 Chopped Green Onion
2kilo Pitted Greek Kalamata Olives
Combine.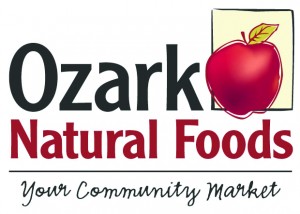 If you want fresh, prepared food to for a party or summertime picnic, Ozark Natural Food's deli and produce areas have been fully a remodeled. The deli is now called À La Carte, and the produce department has a new cooler that includes cut fruits and vegetables. Click here for more info on the remodel or about becoming a member at Ozark Natural Foods.