By Lyndi, nwafoodie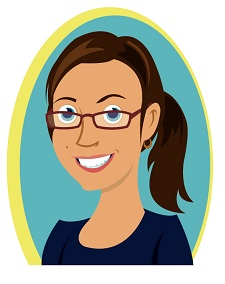 I found this recipe in 1940s vintage pamphlet titled 300 ways to serve Eggs, published by the Culinary Arts Institute. Flour in an omelet?  Intriguing!  I just HAD to try it out.
The light airy fluffiness when folding in the beaten egg whites will delight your senses as each bite magically disappears the instant it touches your lips.
Your children will think you are serving them egg pancakes.  What's not to love about that?
Omelet with Flour
Serves 4
Adapted by the Culinary Arts Institute, 1940
Ingredients:
1 cup milk
2 tablespoons flour
½ teaspoon salt
4 eggs, separated
½ cup grated sharp cheese (I used gruyere)
Instructions:
Add ¼ cup milk to flour and salt and beat until smooth.  Add remainder of milk.  Add ½ cup grated sharp cheese to milk.  Beat yolks until thick and lemon colored.  Add milk mixture and fold in stiffly beaten egg whites.  Pour into hot buttered skillet or omelet pan and cook as for Puffy Omelet.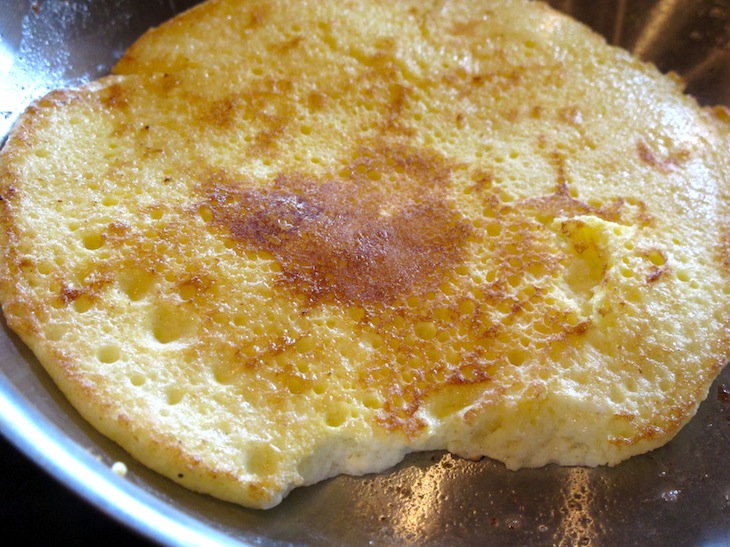 Have you challenged yourself to try new herbs this year?  Tarragon adds a subtle depth to the everyday green bean dish.  Chopped as a garnish, each bite will bring you a reminder that spring is right around the corner.
Enjoy!
Green Beans with Fresh Tarragon and Spring Onions
Serves 4
Ingredients:
1-pound fresh green beans cut into pieces with ends trimmed off
1 tbsp olive oil
1 tsp sea salt
¼ tsp ground black pepper
1 tablespoon of butter
Chopped fresh tarragon leaves, as garnish
1 bunch of scallions (4-5 individual bulbs with stalks)
Instructions:
Heat skillet on stove on medium-high heat. Add olive oil.  Turn down heat to medium. Add beans and stir, fully coating beans with oil. Add salt and pepper and stir occasionally for several minutes. Add water to skillet and cover for 5 minutes. Remove cover and increase heat to high heat until water evaporates. Add butter and scallions and continue to cook on high heat, stirring constantly for several minutes.
Remove from heat. Toss with tarragon and serve.
To see more of Lyndi's recipes or read more about her foodie experiences in Northwest Arkansas, click here!