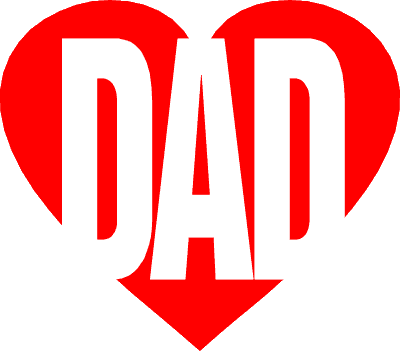 If you're reading this at 8 a.m. or earlier, turn your radio on to Magic 107.9 because we'll be stopping by there for our weekly Thursday morning chat with hosts Jennifer Irwin and Guy Westmoland. (We'll be talking during the 8 o'clock hour.)
The topic of the day is "Why Dads Rock!" With Father's Day coming up this Sunday, we thought it would be a good time to give some credit to the men in our lives. Call in and tell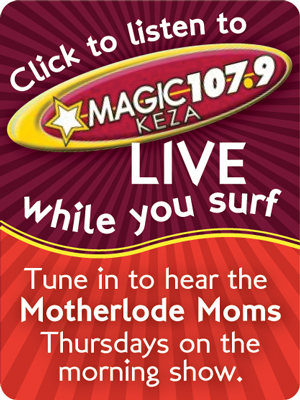 us why your dad is so special or something cool that your husband does for your kids. Or if you have a favorite memory of your dad, we'd love to hear that, too.
To listen to the radio morning show, click on the graphic at right to listen to the radio live on your computer.
One of our most recent giveaways triggered an avalanche of comments about dads in Northwest Arkansas. The giveaway is now closed, but the comments are really heart-warming, so we're including a link so you can read them, in case you missed seeing them on the website last week. CLICK HERE to read what local moms wrote about the awesome guys in their lives.