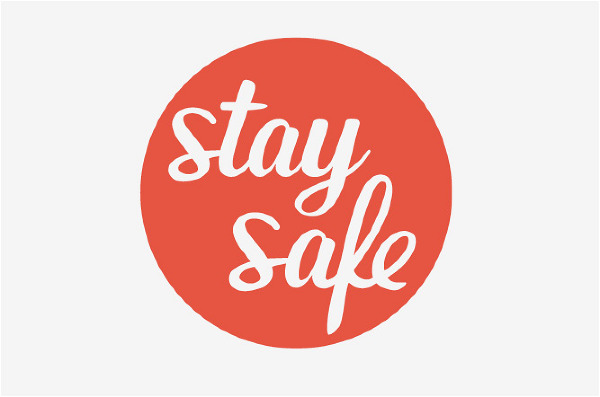 We mamas tend to do our share of worrying about stuff — safety being the top thing on that list. So this week during our Mamas on Magic radio segments, we'll be going over a few useful tips for how to help keep your kids safe this summer.
Tune in at 7:45 a.m. to Magic 107.9 to hear the Mamas on Magic. If you miss a segment, click the links below to hear them online.
Here's wishing you and your family a fun, safe summer.