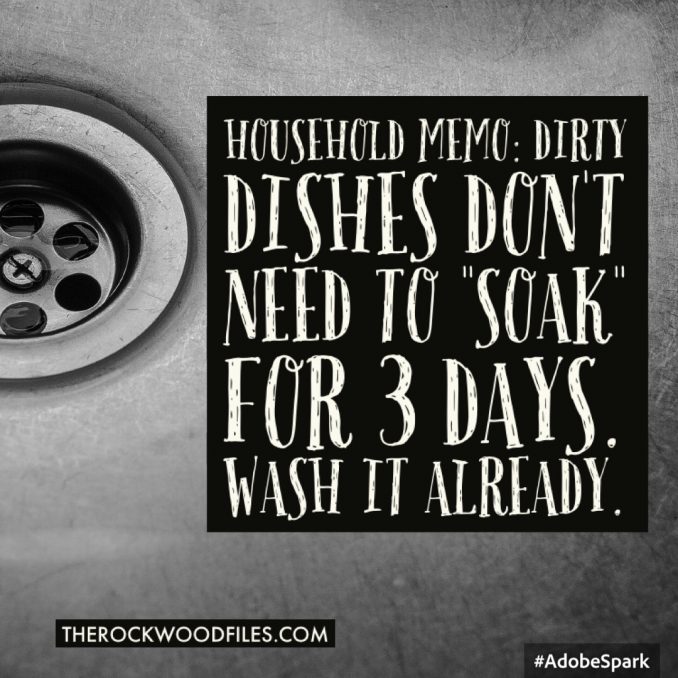 If you're a mom, we're betting that you're like us and every now and then — when you get really fed up — you go on a "mom rant." Maybe you just vent that frustration out alone in the car or maybe everybody in the whole neighborhood can hear it.
Either way, sometimes a mama just has to express herself — forcefully. That's what we did recently during our Mamas on Magic radio segment, which airs weekdays on Magic 107.9 at 7:45 a.m. We took on "those" commercials that need to come with an R rating, dirty dishes in the sink, laundry that doesn't make it to the hamper, pharmaceutical commercials and much more.
Click on the "play" arrows below to hear some of our favorite Mom Rants.
About those R-rated commercials
About those pharmaceutical commercials
Put it in the hamper, for Pete's sake!
Wash the dishes. Don't stack them in the sink!
Mama rant about email