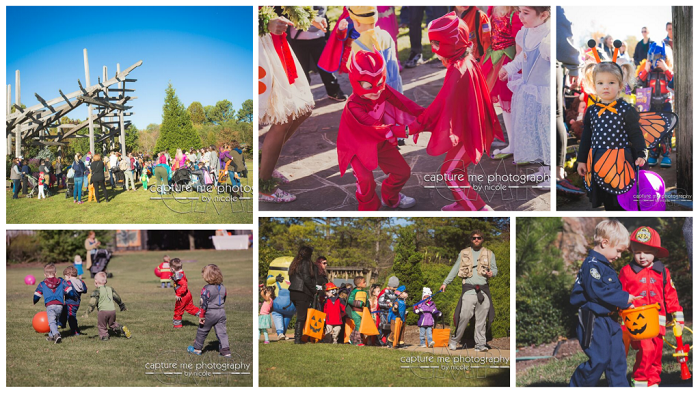 There are tons of Halloween events happening in Northwest Arkansas, but there's one you definitely don't want to miss: the Little Sprouts Costume Parade at the Botanical Garden of the Ozarks!
If you have little ones, this is one of the best annual events around. It's a great option for a safe, fun event that parents will also thoroughly enjoy. You'll love watching the kids have a blast, while you enjoy the backdrop of Northwest Arkansas' beautiful botanical garden.
"The costume parade has become one of the more popular family events at the garden," said Liz Atwell, communications coordinator at BGO. "It's held in the morning, so it's a great way to take your little one trick or treating without interfering with bedtime or nap time, plus all of the activities take place inside the garden with our community partners, so you know it will be safe. 
"Not everyone hands out candy, there are lots of healthy snacks and other goodies given out, so you don't have to worry about a sugar rush!  It's such a fun, festive way to celebrate Halloween!"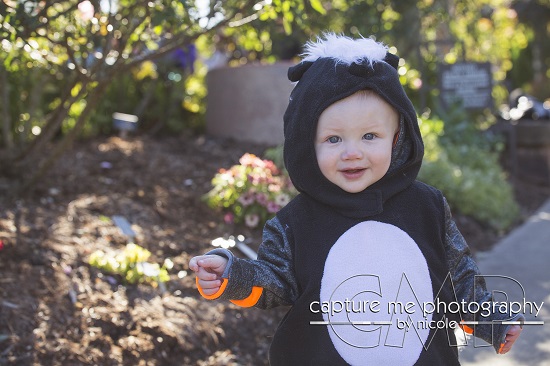 The event will be Wednesday, October 30, 9:30 – 11 a.m.
This event is free for those with a family garden membership. If you're not a member, you can join or renew before the event for free admission. Or you can pay regular garden admission prices for nonmembers:
Adult: $7
 Children: $4 (ages 5-12)
Free for children under 5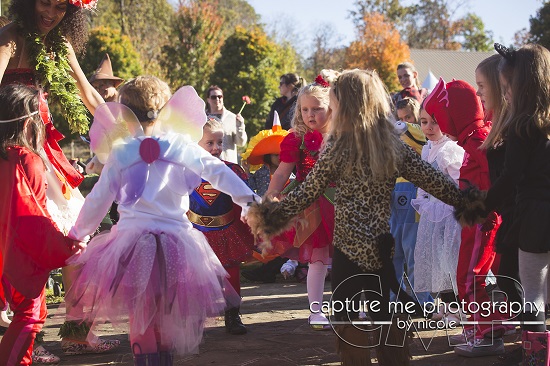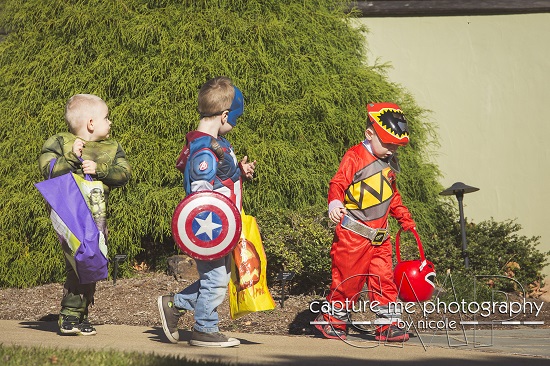 Parents and children are encouraged to dress up in their Halloween costumes for the event. Community partners will be handing out healthy treats, coupons, and goodies.

The Little Sprouts Costume Parade wraps up the Little Sprouts season, but click here to see more about  the BGO Little Sprouts program, which is a weekly botanically-themed program for preschoolers. Each week children hear stories, sing songs, and do fun crafts and activities.
There will only be one session for the Halloween Costume Parade, but Little Sprouts is usually broken up into two sessions to accommodate all the little learners. In May through October, they meet at 9:30 a.m. and 10:30 am on Wednesday mornings. Participants don't need to register, just show up on Wednesday morning.
Click here to visit the Botanical Garden of the Ozarks' website for more information about other events happening soon, including classes and workshops. Click here to visit the BGO Facebook page to stay updated.