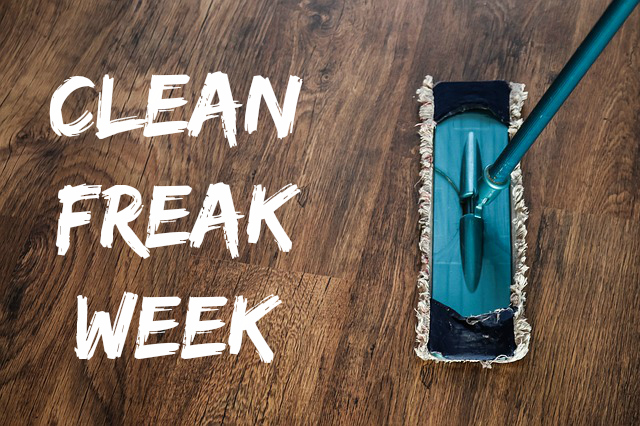 The official first day of Spring was March 20, 2019. I wish I could say that I rushed around and got those important spring cleaning tasks done right away. But…. I have kids. And work. And much more fun things to do. But I admit that spring cleaning does make perfect sense because some items and areas of the house get especially gross.
An article published by Reviewed.com caught our eye recently because it listed the Top 10 Dirtiest Things in the House as well as tips on how to clean them. We HAD TO KNOW what was on that list. (Some of the things surprised us!)
We talked through the list during a recent week of Mamas on Magic 107.9, which airs weekdays around 7:40 a.m. If you missed the discussion on the radio, click the play arrow of the audio bars below to hear it now.
Number 10 on the list of dirtiest things in the house
Number 9, 8, and 7 on the list
Numbers 6, 5, 4, and 3 on the list
Number 2 on the list
The Number 1 DIRTIEST thing in your house (as listed by Reviewed.com)