If you're looking for a fun Father's Day gift (because Father's Day is coming up on June 20, 2021), check out this cute idea for a customizable reel viewer that you can have made with favorite photos of the dad in your life. If you're a child of the 80s or 90s, you probably had a reel viewer like this when you were a kid. We found this awesome gift on the Uncommon Goods website, which always has ideas we haven't seen before.
Cost is $29.95, and you can order an extra reel of photos for an additional charge. There are more than 500 reviews posted and it gets a 5-star rating.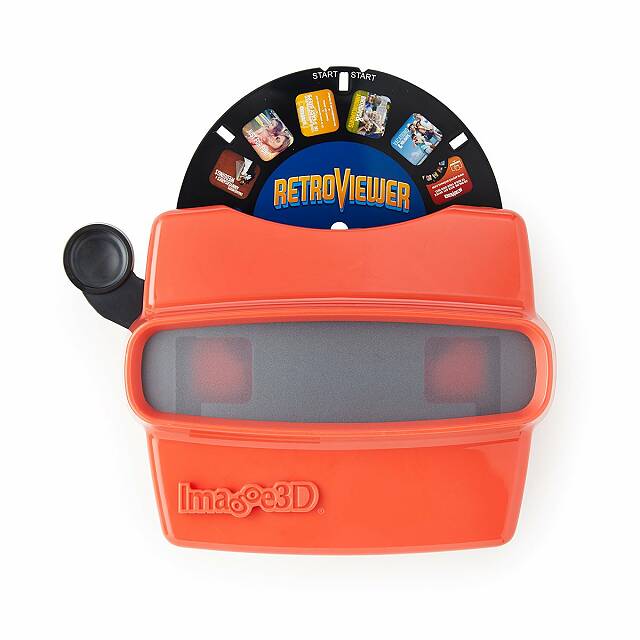 If you like this idea, order soon since it takes about 5 days to ship after you submit the photos you want on the reel.
For other fun Father's Day gift ideas, check out the collection on Uncommon Goods.