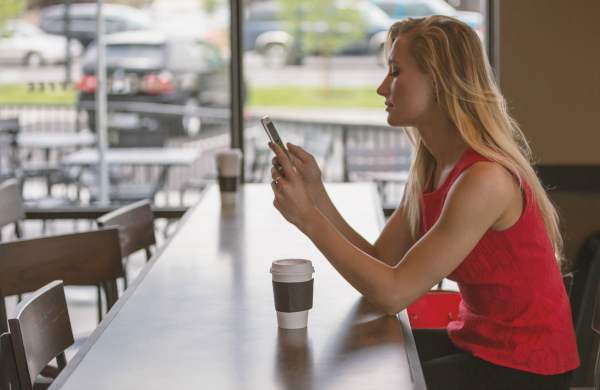 If you're as co-dependent on your smartphone as we are, you already know that a well-designed app can be a mama's best friend. It makes getting things done online faster, easier and doable no matter where you are.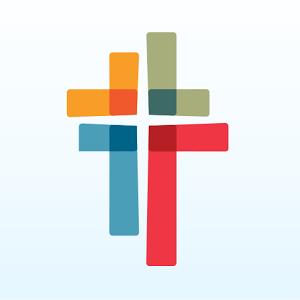 If you're not already communicating with your family doctor or your kid's pediatrician via the MyMercy app, you should be. It's so much easier to store all that important info (about appointments, test results, medications, etc.) on your app instead of trying to remember it all.
Here are 10 cool things the MyMercy app can do (so you won't have to):
1. Store your child's immunization history.
2. Review test results
3. Keep a list of all your medications.
4. Manage appointment times.
5. Message your doctor directly.
6. Read notes written by your doctor about recent appointments.
7. Upload health and fitness data. (You can even upload data from your Apple Health app if you're using the tracking program.)
8. View and pay your medical bills.
9. See health information for every member of your family.
10. Request a copy of your medical records.
Below are a few screenshots of what the app looks like from the inside. To use the app, all you need to do is create your account through MyMercy.net. Once you're all set up, just download the app from the App Store or Google Play and start using it.