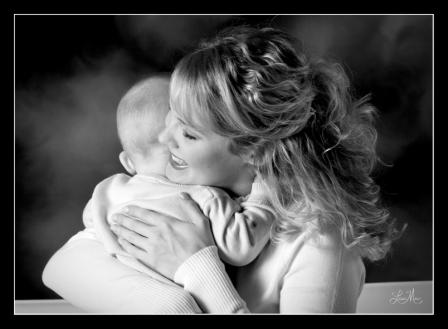 Why should it just be one day? I say Mother's Day deserves AT LEAST an extra day. So I put together two of my favorite things to help kick off your Mother's Day a little bit early: great quotes and great photos.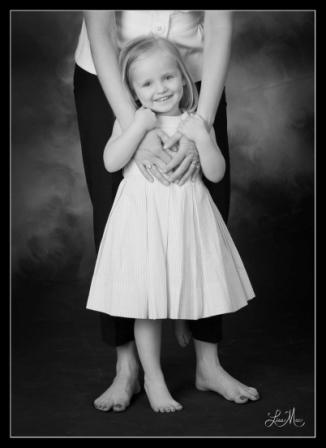 Special thanks to Lisa Mac of Lisa Mac Photography for sending these great shots of moms and kids together. (Click on any of the photos to visit Lisa's site for more info about her work.)
Be sure to get a photo of you with your kiddos this weekend. And don't hand us the lame excuses about how much you hate photos of yourself. We've heard them and used them all before. Your kids WANT and deserve to see pictures of themselves with the woman who loves them most in this world. So hand the camera to somebody, grab your kids and smile.
"Being a full-time mother is one of the highest salaried jobs… since the payment is pure love."  ~Mildred B. Vermont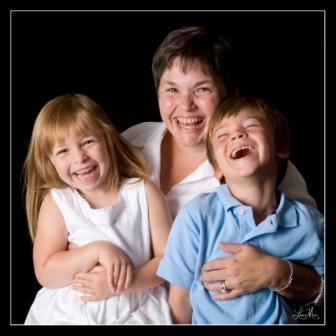 "A man loves his sweetheart the most, his wife the best, but his mother the longest."  ~Irish Proverb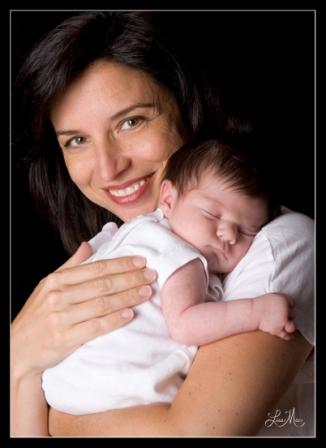 "Biology is the least of what makes someone a mother."  ~Oprah Winfrey
"Making the decision to have a child is momentous. It is to decide forever to have your heart go walking around outside your body." ~ Elizabeth Stone
"Each day of our lives we make deposits in the memory banks of our children."  ~Charles R. Swindoll, The Strong Family
"A suburban mother's role is to deliver children obstetrically once, and by car forever after."  ~Peter De Vries
"All mothers are working mothers."  ~Author Unknown
"When you are a mother, you are never really alone in your thoughts.  A mother always has to think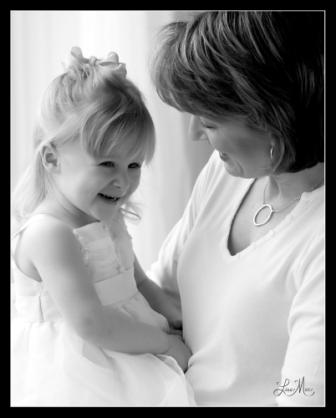 twice, once for herself and once for her child."  ~Sophia Loren, Women and Beauty
"Who is getting more pleasure from this rocking, the baby or me?" ~Nancy Thayer
"I remember my mother's prayers and they have always followed me. They have clung to me my whole life." ~Abraham Lincoln
"And remember that behind every successful woman… is a basket of dirty laundry." ~Author Unknown
"There is no way to be a perfect mother, and a million ways to be a good one." ~Jill Churchill