Mamas, you're the boss of SO many things within your family and household… regardless of whether or not you happen to get paid for it.
So let us be the first to wish you a very Happy Boss's Day, which is today October 16, 2019. You're crushing this motherhood thing like a boss!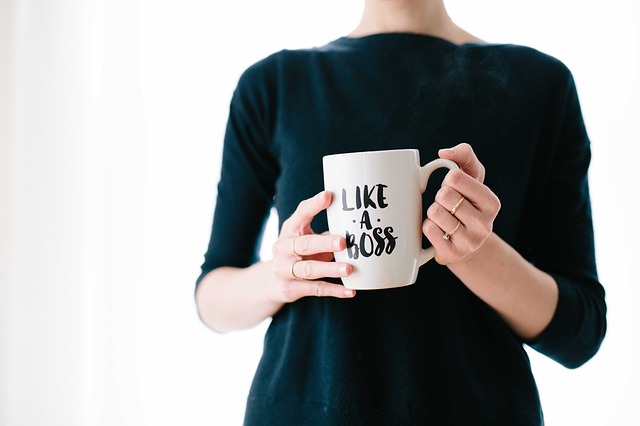 If you're a mom who's working outside the home during the day and you're fortunate enough to work for a terrific person, here's a link to a great post on the Forbes website which outlines 5 easy ways to thank a great boss.