Hey, mamas! Mark your calendars because Grandparents Day 2020 is fast approaching, coming up on Sunday, September 13, 2020. It's always great when you can surprise them with a sweet card or gift.
Recently we ran across this article on the Today Show website that lists some gift ideas for Grandparents Day, just in case you need a little inspiration.
Below are a few photos of some of the items we like best, but you can click HERE to see the full list of gift ideas as well as links for where you can buy.
For Grandmas (or Mimi, or Gramma, or Memaw, or Nana, etc.)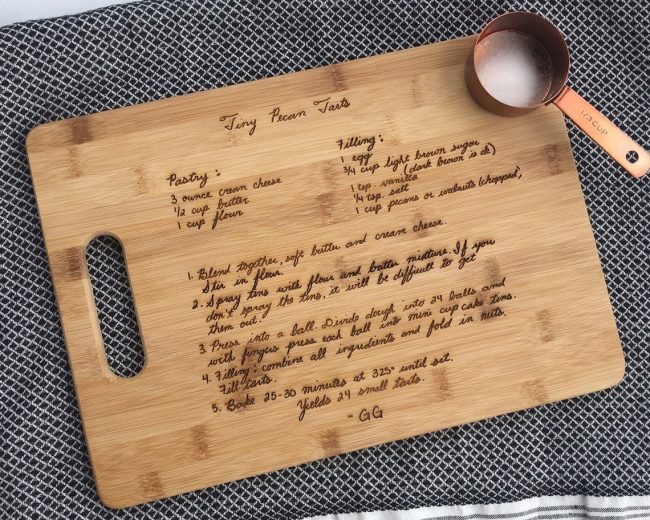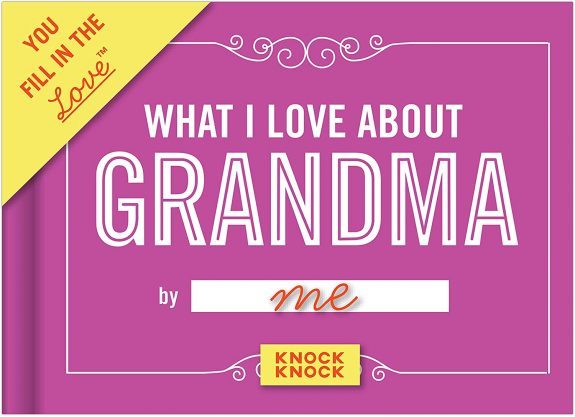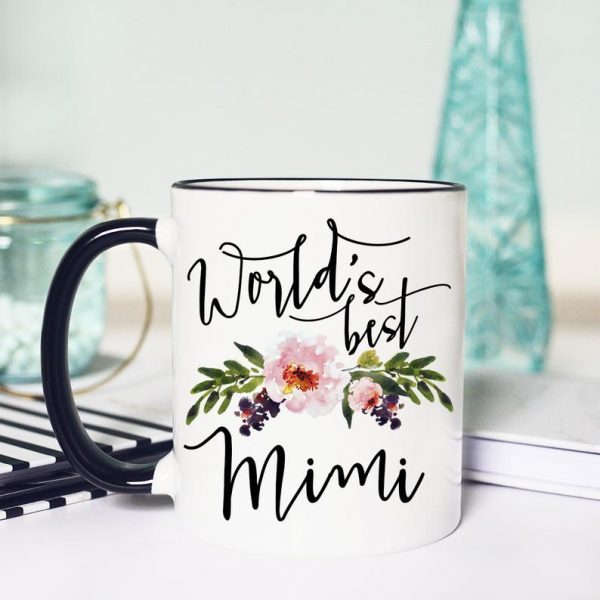 For Grandpas (or Pop-pop, or Papaw, or Gramps, etc.)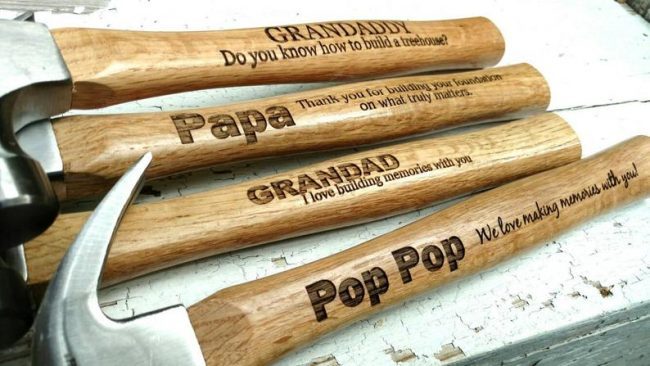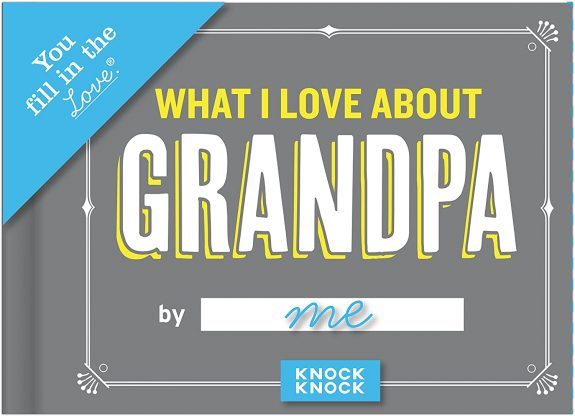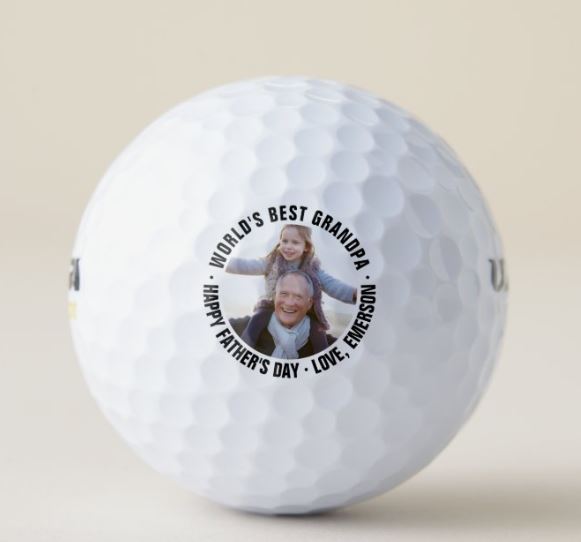 If you don't get these gifts arranged in time for Grandparents Day, hang onto these ideas for Christmas or birthdays. They'll work pretty much anytime you need a special gift idea for the "grands" in your family's life.