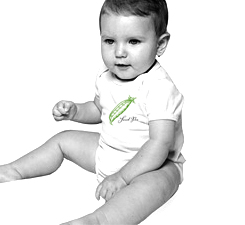 If you like a little FREE shopping money, you've come to the right place. We recently met a wonderful artist named Alicia Peck who'd like to give one of our readers a chance to go shopping in her online store and pick out some favorite things to use as holiday gifts or for yourself!

The name of Alicia's online store is BellaMuse. Her distinctive designs appear on prints, cards, shirts and the most adorable little baby onesies. We think this line of products is particularly fun because of how it combines classic, timeless drawings with modern sentiments that range from endearing to edgy. The soft drawings pull you in and the unexpected messages leave you laughing.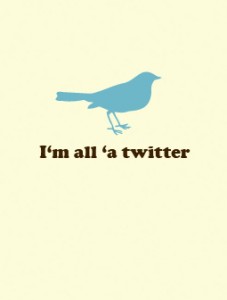 When we met the artist, we were especially intrigued by what convinced her to give up her high-powered corporate life to follow her bliss and launch her own store. When the planes hit the Twin Towers on September 11, 2001, Alicia was sitting in her Manhattan apartment about 10 blocks away, watching out her window as the first and then the second tower fell.
Along with so many others, September 11th changed the way she saw things. Instead of spending her time shooting up the corporate ladder, Alicia decided to let that inner artist have a turn behind the wheel. Soon after September 11th, Alicia began taking design courses at night and soon was knocking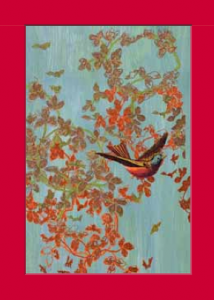 on the doors of gift shops in New York to see if they'd be interested in her unique line of cards.
By 2003, she'd officially launched BellaMuse and she now has an art stand in the heart of Soho in New York City.  Buyers from around the world noticed her work and placed orders. Today, BellaMuse products are sold in upscale home stores and boutiques throughout the United States and also in Australia, New Zealand, Japan, Canada, the United Kingdom, and the French West Indies. 
Women's Day magazine recently called BellaMuse cards "one of the best ideas for Christmas 2010." Not too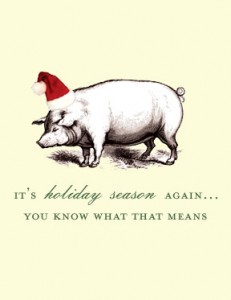 shabby, huh? Amazing what can happen with a little inspiration and dedication.
If you'd like a chance to browse through the BellaMuse online store and shop — for FREE — here's what you could get:
Option 1:
One baby onesie (choose from either the Sweet Pea design or Little Peanut design)
Half a dozen cards (choose from any cards on the website!)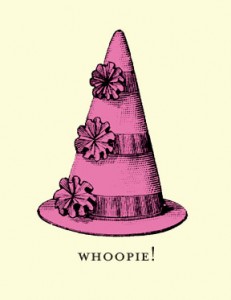 Option 2:
One 8 x 10 matted print (choose any print on the website)
Three cards (choose from any cards on the website)
Option 3:
One dozen cards (choose any cards on the website)
Each option has a retail value of about $50, and each item is an original design by the artist and will be shipped to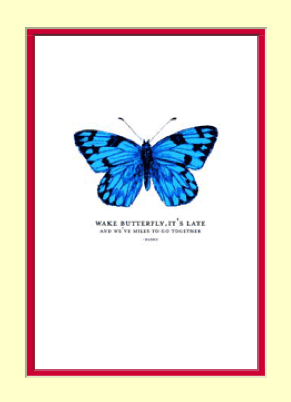 you from Manhattan.
HOW TO ENTER: To throw your name in the hat, tell us what your favorite BellaMuse item is (choose from those shown in this post or click HERE to cruise her website for shopping ideas). Click the orange comment button below and list a favorite item or two. Artists always love feedback! You can also e-mail your entry to us.
HOW TO INCREASE YOUR ODDS: To increase your odds of winning the shopping giveaway, e-mail your friends about this giveaway and we'll give you an extra chance to win for every friend you tell. Be sure to put giveaways@nwaMotherlode.com on the CC line of your note so we can give you proper credit.
Good luck!