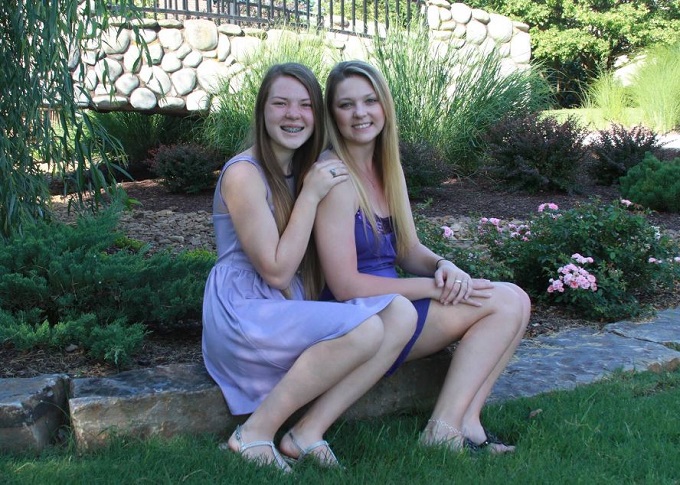 Mamas, Family Foto Fest is a great time to get great, professional pictures taken of you and the kids while also giving back to the community.
You only pay $150 for your family's photo session and you'll receive a CD of all your poses to use on social media, print photos, or order calendars and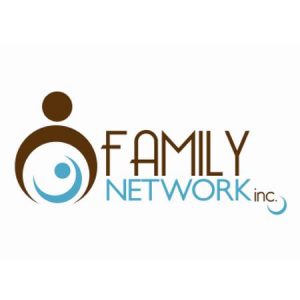 holiday cards.
The really cool thing? Your $150 goes to local non-profit Family Network Inc., which provides vital support for pregnant women and parents in NWA. (Your contribution is also tax deductible, of course.)
Sessions are available between 9 a.m. and noon and 1 p.m. and 4 p.m. on Saturdays/Sundays, October 28/29 and November 4/5, at Fayetteville Mt. Sequoyah or Walter Turnbow Park in downtown Springdale. 
Get family pictures
Get head shots for your business
Bring your child for some beautiful senior pics
Reserve the date, time and location you want through your ticket purchase (see below for links to each event).
Heather Hays, the new Family Network executive director, said the non-profit's home-based prenatal and parenting education program is modeled after Healthy Families America, a national initiative, to help parents of newborns get their children off to a healthy start.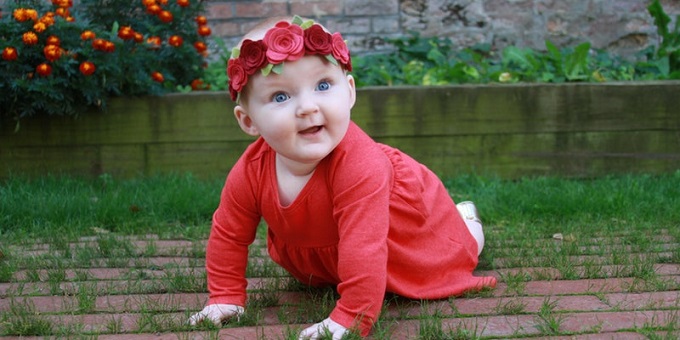 "We serve pregnant women and at-risk mothers, in Washington County," she said. "A few of the educational topics discussed during individual home-visits include health and wellness, nutrition, breastfeeding, safe sleep, child development, safety, positive parenting, and healthy relationships. We believe in the power of community and strive to connect our families with other resources in the community."
Family Network is essentially a safety net for young parents in our area.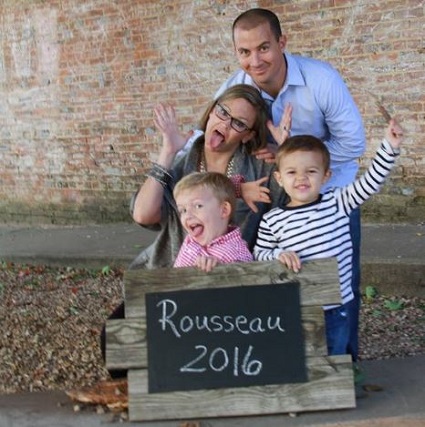 Heather added, "We are a place where families can find support and encouragement, on the journey of raising a child. There is no better investment in a community than an investment in strengthening families, so children experience positive, nurturing environments during the critical, first three years of life."
Click here to read a post the Family Network about how family photos can help your kids feel more loved and boost their self esteem. We thought it was really interesting and made some very valid points!
We'll see you at Family Foto Fest!