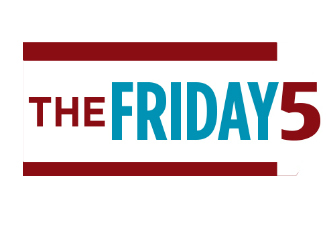 Woo-hoo, it's the weekend! You are ready to party … like it's a Saturday in January? Don't worry we have you covered; here are some great things going in Northwest Arkansas this weekend.  Also, don't forget to check out the January Northwest Arkansas Calendar of Events for additional activities.
Family Fridays
Create food or water bowls for your furry friends. Ages 6 and up, $20
Date: Friday, Jan. 26
Time: 6:30 – 8 p.m.
Location: Nadine Baum Studios
More info: Click here
Family Event: Makerspace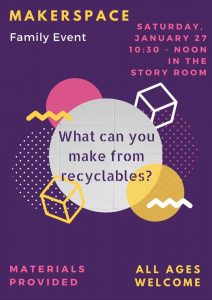 What can you make from recyclables? All materials provided. Free. All ages welcome.
Date: Saturday, Jan. 27
Time: 10:30 a.m.
Location: Siloam Spring Public Library
More info: Click here
Fancy Nancy: Oodles of Kittens Storytime
Fancy Nancy returns in a story about felines, canines, and making new four-legged friends. Nancy's new kitten meets her posh pup, Frenchy. Will her two pets ever get along? Will Nancy be able to love them both the same? Find out at Storytime, with activities to follow. 
Date: Saturday, Jan. 27
Time: 11 a.m.
Location: Barnes and Noble, Rogers
More info: Click here
5th Annual Princess for a Day, Pagnozzi Charities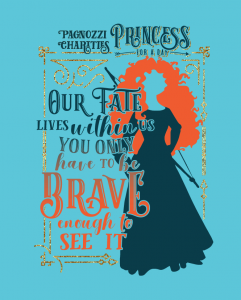 Bring your little princess dressed in her favorite princess attire. She will be able to get her nails painted, make-up applied, and make a princess craft. There will be 14 fairytale princesses at the event this year for your child to visit with, get an autograph from and have their photo taken with. There are morning and afternoon session. Money raised at this event will go to the Pagnozzi Youth Sports Assistance Fund in order to provide assistance for dance and gymnastics. Pagnozzi Charities provides sports assistance to underprivileged children K-8th Grade in Northwest Arkansas.
Date: Saturday, Jan. 27
Time: Varies
Location: Central United Methodist Church, Fayetteville
More info: Click here
Teen and Tween Lit Up
Homework, testing, and navigating friendships can be stressful! Gain some tools to deal with the stressors in your life. They will go over yoga postures, breathing exercises, and relaxation techniques to reduce stress and improve focus. You will walk away with a detailed handout that describes what we've done so that you can easily take these tools with you. Ages 11-16 ($25 – Members and $30 – Non-members)
Date: Sunday, Jan. 28
Time: 4:45 p.m. – 5:45 p.m.
Location: Bee Well Yoga
More info: Click here