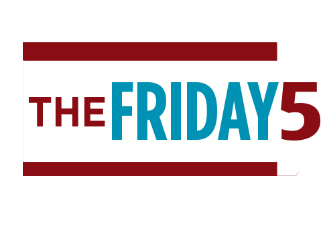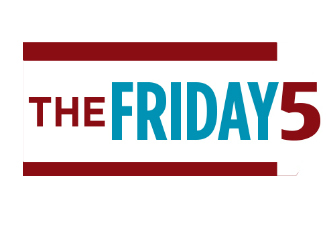 The forecast is calling for some pretty chilly temperatures this weekend so we have you covered with 5 great events indoors this weekend in Northwest Arkansas. So bundle up the family and enjoy what our community has to offer!
Mom/Father and Daughter/Son cooking class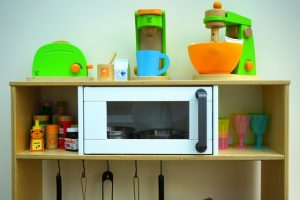 Family Cooking Class. Learn to do great recipes while spending quality time with your loved ones. Ages 4 and Up. $58 per pair.
Date: Friday, Jan. 12
Time: 5:30 p.m.
Location: Young Chef's Academy of Rogers
More info: Click here
Storytime at the Museum: The Big Snooze
This month, Storytime is all about nature's big snooze – hibernation! Miss Elyse will read "Time to Sleep" by Denise Fleming, "Bear Has a Story to Tell" by Philip Christian Stead, and a Native American folktale about the way time seems to slip by when you're dozing off. Hang out in the hibernation den, create your own dreamcatcher, and enjoy some hot chocolate after the stories. (Geared toward ages 4 and up; kids of all ages and their adults are welcome. Free Admission)
Date: Saturday, Jan. 13
Time: 10:30 a.m.
Location: Museum of Native American History
More info: Click here
Explore the World of Spices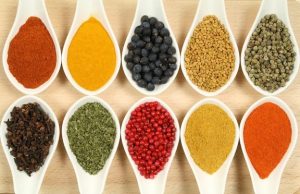 Join Apple Seeds at the Amazeum for a spicy morning! Learn all about spices — where they come from, how they're used, and their different flavors. Try your hand at making a healthy snack by mixing in spices and go home with new spicy recipes. Kids of all ages are welcome.
Date: Saturday, Jan. 13
Time: 10 a.m. to noon
Location: Amazeum
More info: Click here
Paddington Storytime
Over 50 years ago, a small bear set out on the adventure of a lifetime. Since then, Paddington has charmed readers around the world with his earnest good intentions and humorous misadventures. Join in this Storytime featuring this beloved classic, in theaters now.
Date: Saturday, Jan. 13
Time: 11 a.m.
Location: Barnes and Noble, Rogers
More info: Click here
Sunday Sunday: Free Swim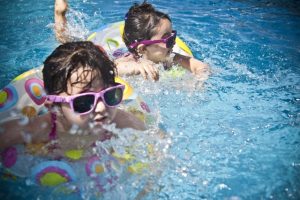 Enjoy a complimentary afternoon of pool use as part of the Funday Sunday series. Sponsored by Walmart. Free public pool access 
Date: Sunday, Jan. 14
Time: 1:30 p.m. – 4:45 pm
Location: Jones Center
More info: Click here