5 A wise man will hear and increase learning,
   And a man of understanding will attain wise counsel.   Proverbs 1:5 (NKJV)
By Bro. John L. Cash
I'm enjoying being a stay-at-home Grandpa. Landon is five months old now. He and I share a very relaxed vibe, and we can hang out together all day very easily. I like to tell people that Landon and I are very "simpatico."
I was crazy about my sons when they were babies, but I am sure that I was not this relaxed. After all, back then I was teaching school full time, pastoring a church full-time, and then helping Susan with the diaper-changing-and-colic-thing simultaneously. Those were stressful times. It's great to enjoy a baby now, when I'm in a slower season of life.
The thing that has surprised me most is that I'm constantly learning new, better ways to take care of an infant. Almost every afternoon I give Landon a bath before his parents pick him up.  Something I've discovered is that you can give your baby a few minutes to soak in the tub if you cover them up with hand towel and continually pour warm water on it. That way the baby doesn't get cold. And babies love a good soak in the tub as much as anybody else…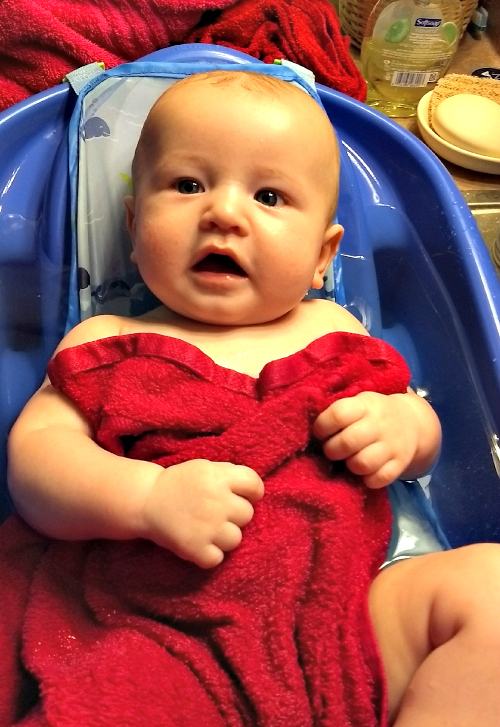 I've always heard you can't teach an old dog new tricks. But today's Scripture lesson (at the top) says that if we are wise, we'll always be striving to add to our learning. We can continue to learn new things as long as the live. And the more we learn, the more we can use the things we learn to help others.
In addition to my bath-giving skills, I've also become a photographic portrait artist. Here's one I've entitled "It's Good to be the King." 😊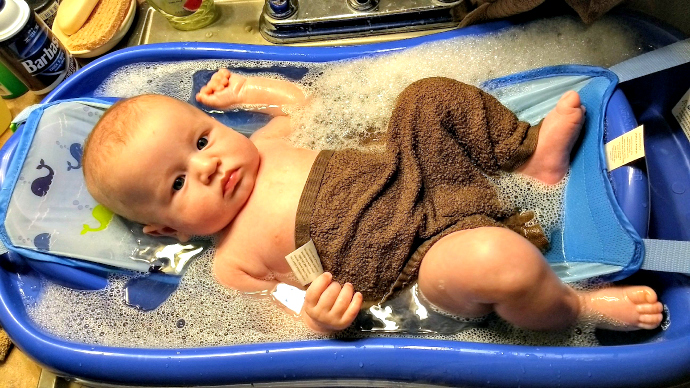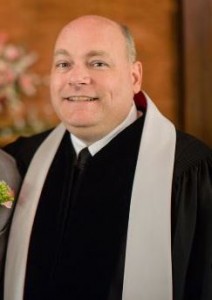 Dr. John L. Cash is the "Country Preacher Dad." He was raised in Stuttgart, Arkansas, and has spent the last 32 years being a country preacher in the piney woods five miles south of the little town of Hickory, Mississippi. He recently retired after 28 years as a Mississippi public schoolteacher and is now a stay-at-home-grandpa with his new grandson, Landon Cash. He and his lovely wife, Susan, live in the parsonage next door to the Antioch Christian Church (but are working at moving into their own home.) Their kids include Spencer (age 26), his wife Madeline (age 26), and Seth (age 23), and his wife Leanne (age 22). You can send him a note at brotherjohn@ilovechurchcamp.com.
Save
Save
Save
Save
Save