18 "And you shall do what is right and good in the sight of the LORD, that it may be well with you, and that you may go in and possess the good land of which the LORD swore to your fathers.  ~  Deuteronomy 6:18  (NKJV)
By Bro. John L. Cash
When asked about the cause of the unhappiness in his life, Arkansas-born country singer Glenn Campbell said he had finally figured out his problem. "Every three years I go and marry a girl who doesn't love me," he said, "and then she proceeds to take all my money."
Now there's a wise and honest man we can all learn from. You can't fix what's wrong until you identify it. None of us can solve our problems until we figure out the "root cause" of our troubles.
Today I share with you two simple statements. But if you give them some thought, I'll bet you'll agree that they explain a lot of the chaos we see in the age in which we live.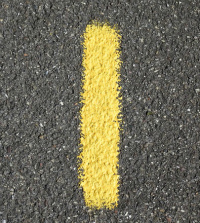 Number One: "Most of the trouble in the world happens because somebody didn't do the right thing."
In our culture, people who want to do the right thing are often presented as being corny and laughable. But face it: Doing wrong always causes trouble in little and big ways. We get chewing gum on our shoes because somebody didn't wrap it in paper and put it in the trash. And terrorists kill hundreds because they don't remember to love their neighbors as themselves.
That's why we've got to strive to do what's right in every situation. The condition of the world that our children will live in depends upon it.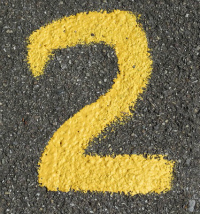 Number Two: "People often need counseling because they needed love and didn't receive it."
I see this principle at work in the pastoral conversations that I have with young and old (and in every episode of Intervention that I watch). People become sad and sick when the folks they're depending on (who should love them) fail to fittingly love them.
Our duty to love as parents, spouses, siblings, relatives, and Christian friends is vital, a holy trust from the Lord. Perhaps that's why the Scriptures say so much about the necessity for and supremacy of love.
So, in this coming week, let's strive to do what's right and to live lives of love. And teach your children to do the same. The future of everybody and everything depends upon it.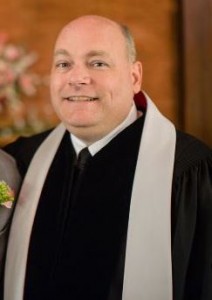 Dr. John L. Cash is the "Country Preacher Dad." He was raised in Stuttgart, Arkansas, and has spent the last 30 years being a country preacher in the piney woods five miles south of the little town of Hickory, Mississippi. (On week days has a desk-job at a public school, where he used to teach Latin on closed-circuit-television.) He and his lovely wife, Susan, live in the parsonage next door to the Antioch Christian Church (where the outdoor-cats come to the door to ask for their supper each night.) Their kids include Spencer (age 24), his wife Madeline (age 24), and Seth (age 21). You can send him a note at brotherjohn@ilovechurchcamp.com.